In order to better strengthen the communication between employees of all units and enrich their entertainment life, the company's trade union and the league general branch jointly held a badminton match for employees from 5:00 to 8:00 p.m. on October 10 to 14, 2022. The competition received strong support and positive response from the company's leaders and the branch. With the all players' active participation, the competition ended successfully in the afternoon of October 14 after five days of fierce competition.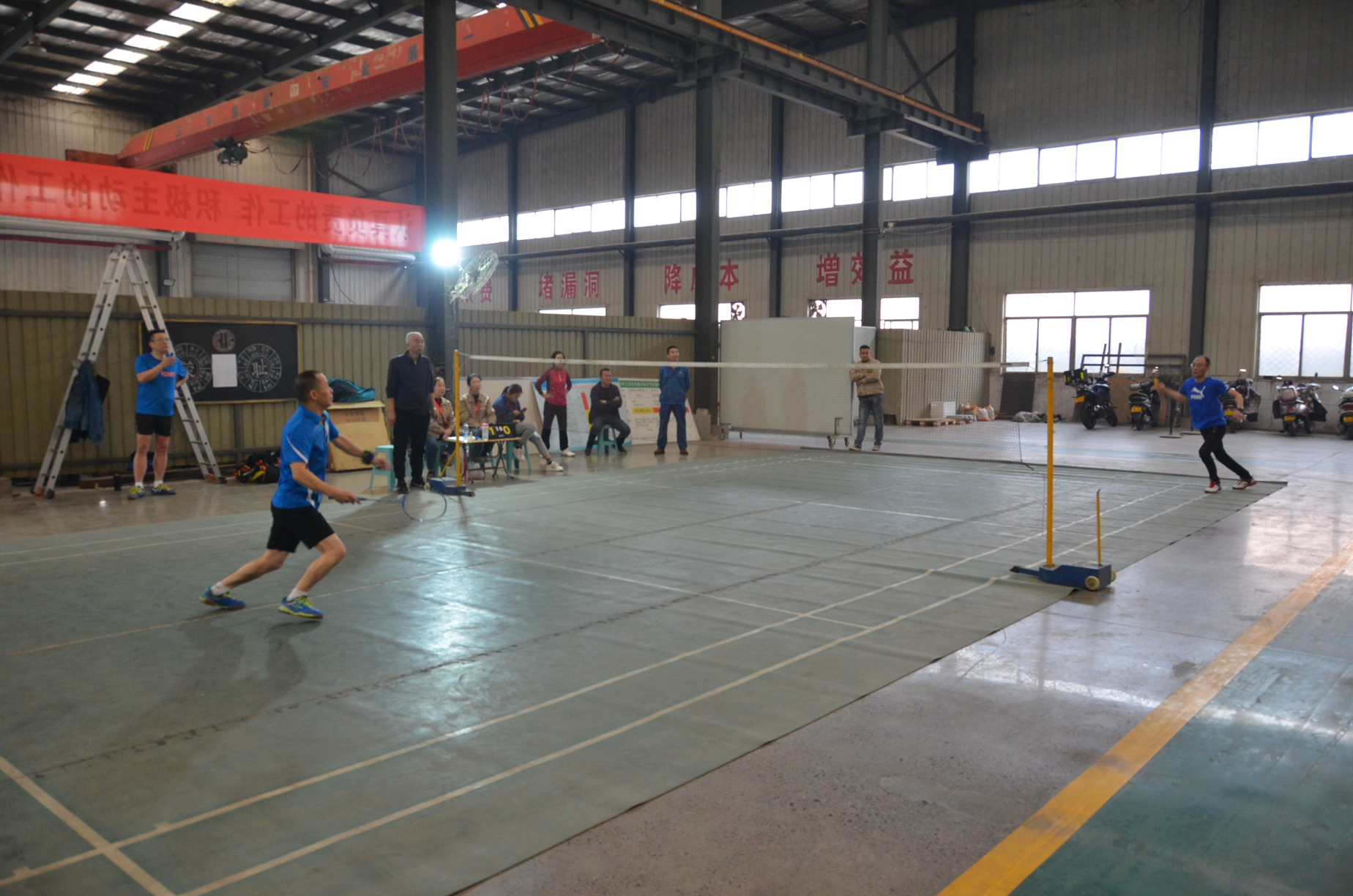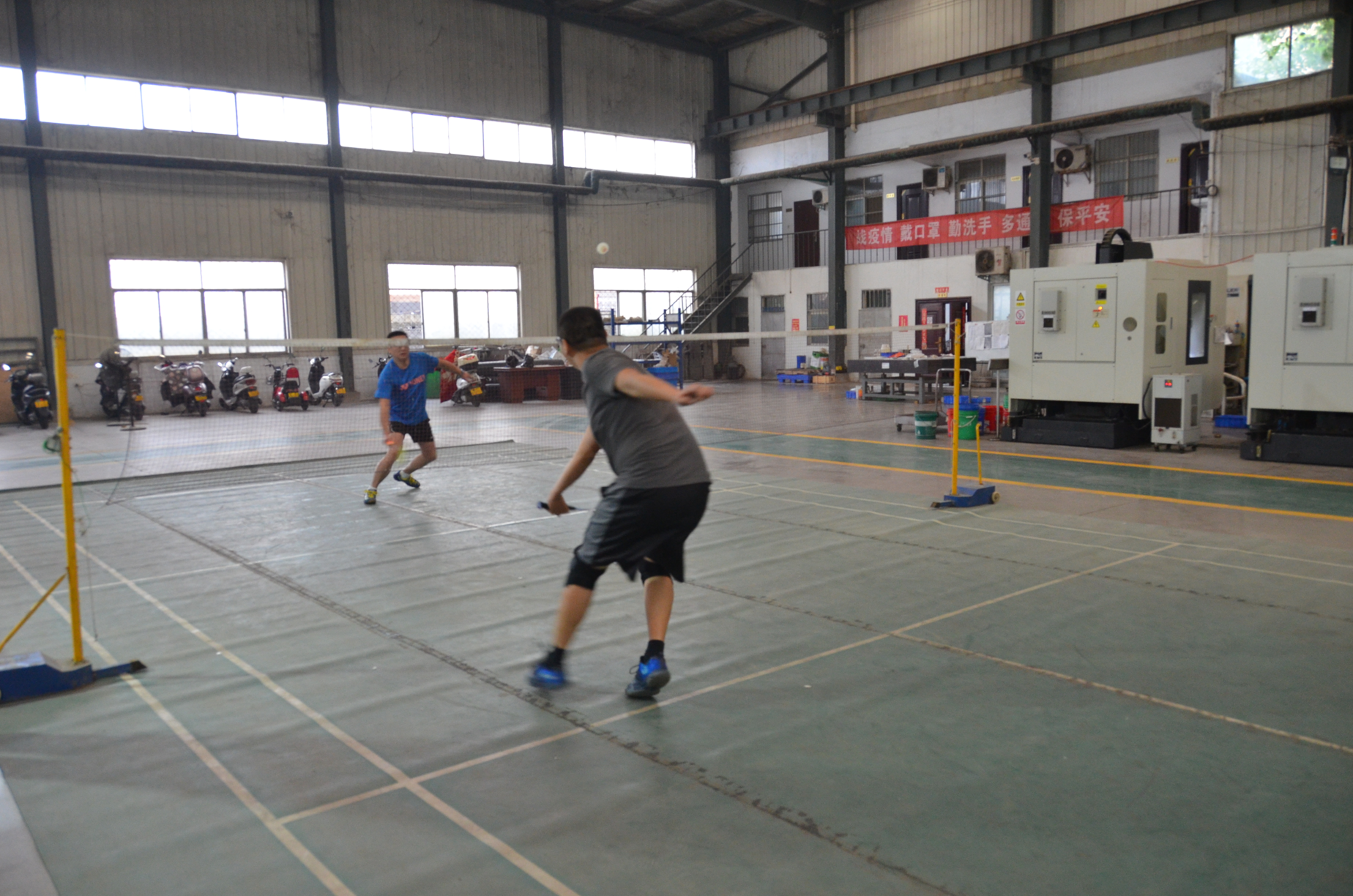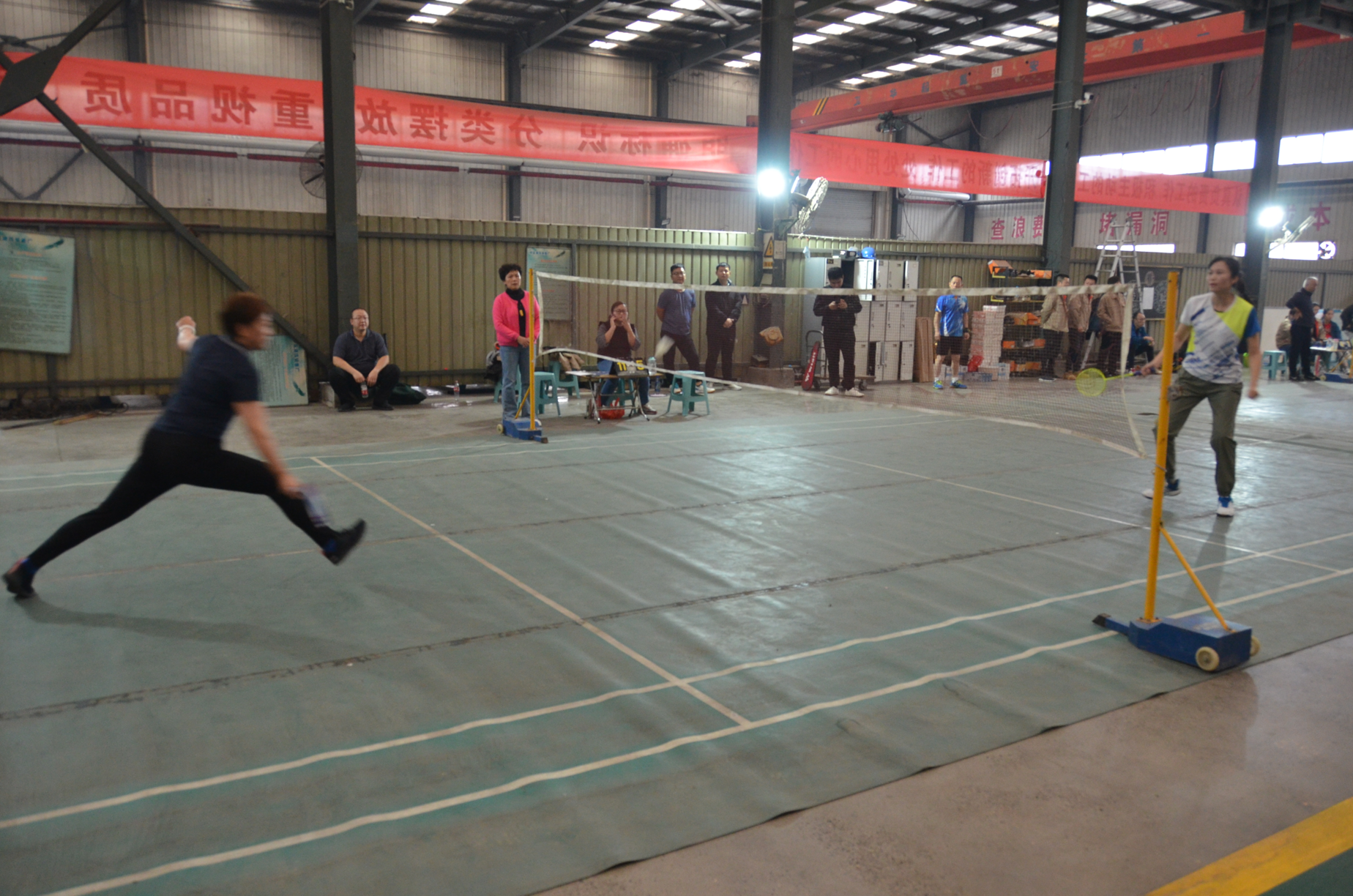 Competition Site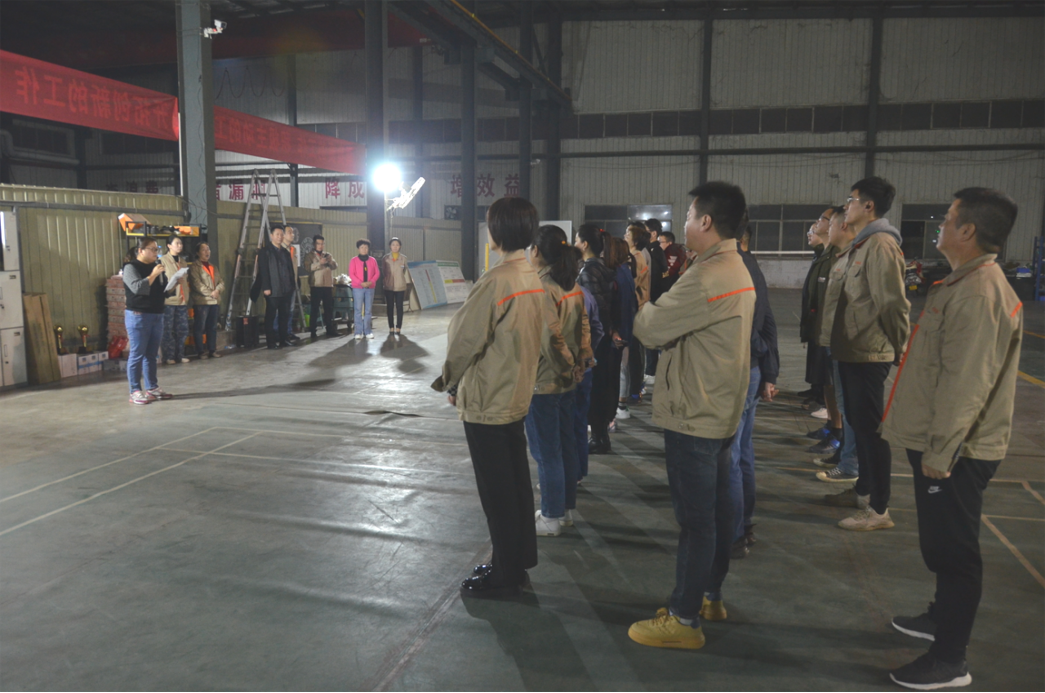 The Vice Chairman of the Trade Union Presided Over the Award Ceremony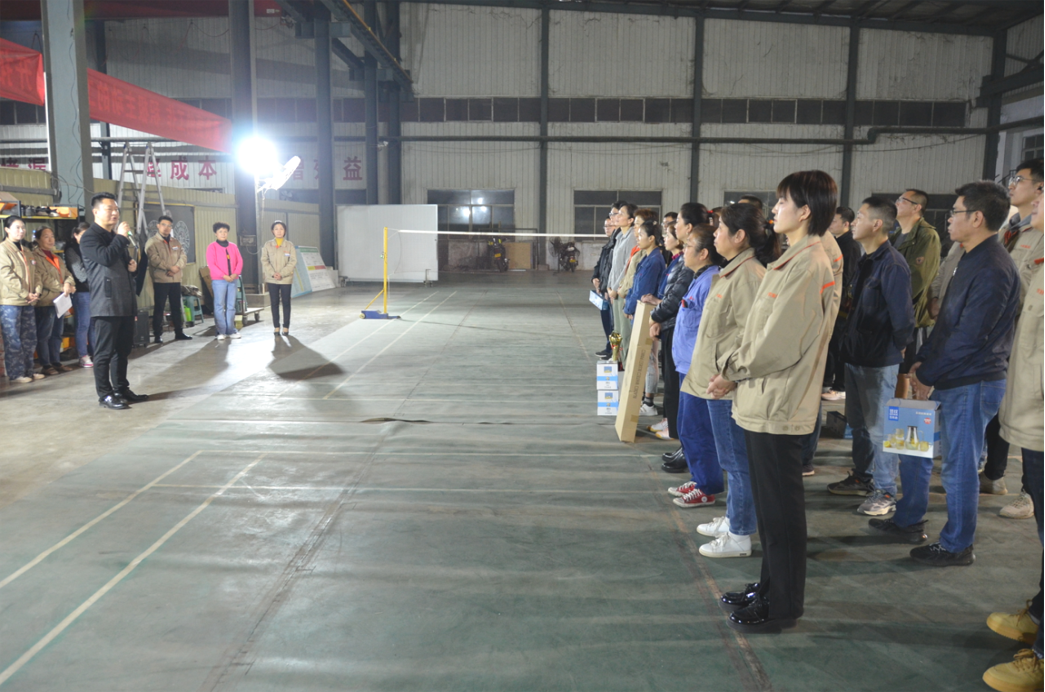 Mr. Ma, General Manager and Secretary of the Party Committee, fully affirmed the holding of the event and praised the outstanding performance of the athletes.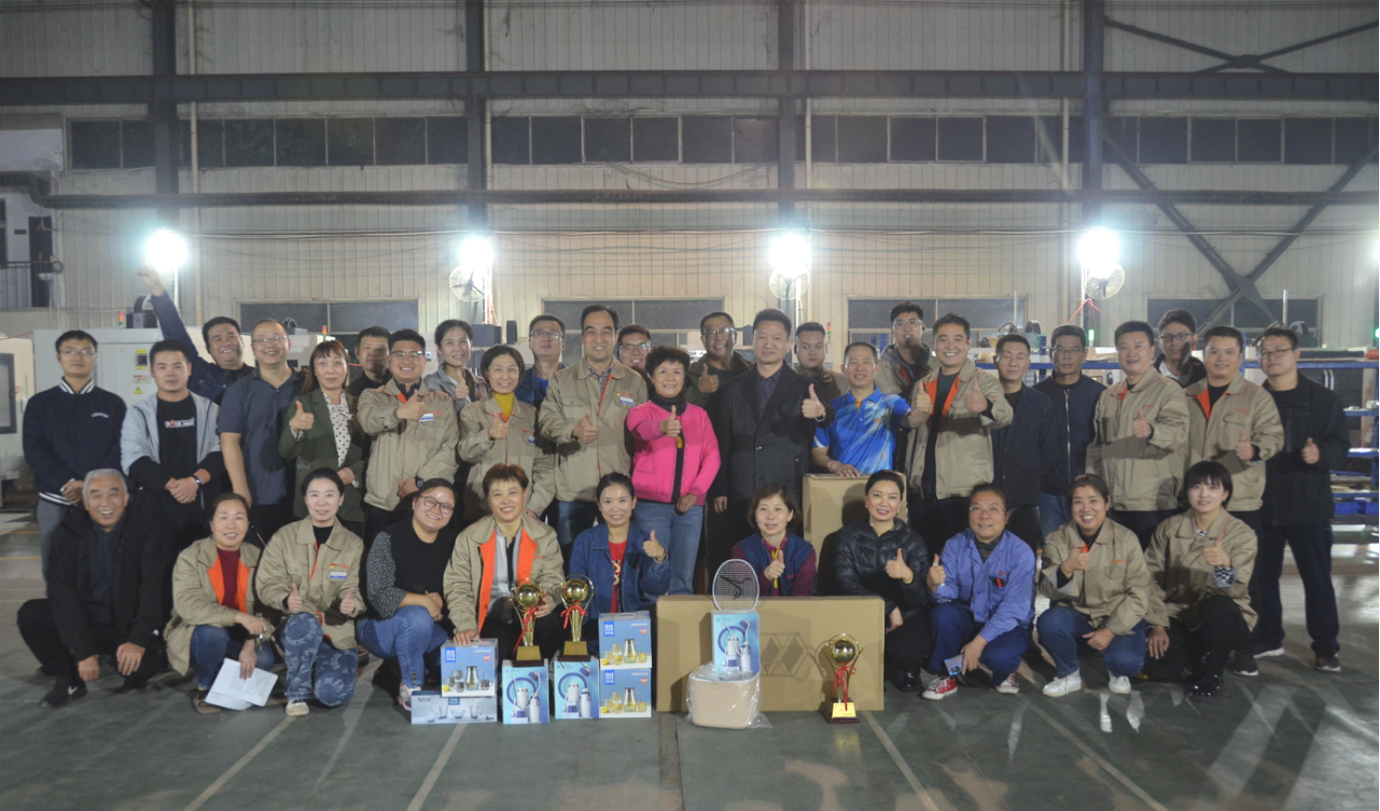 The Competition Ended Successfully