The
φ
3.81×
6.1m
rod
mill
,
Our company exports to Australia
project,
was successfully delivered on the morning of August 6
th
. The mill is a product transformation project. The original manufacturer of the mill is
Bl
anken company, a world-famous mill brand manufacturer,
The mill
has worked and operated for more than 30 years. The product transformation of the mill has high technical requirements, complex process and great difficulty in production and manufacturing. In the early stage of production, the company listed the product as a key project. During the technical preparation, the company kept detailed communication with the user supervisor, carefully understood each user's requirements and scientifically planned the production process and processing scheme. The production system carefully organizes each part, strictly implements each process, and works carefully according to the high-quality standards everywhere. In the whole production organization, the supervisor supervised and inspected the process details in the whole process. Finally, with the close cooperation of all
workers
, the project was completed with high quality, successfully passed the customer acceptance and was highly praised.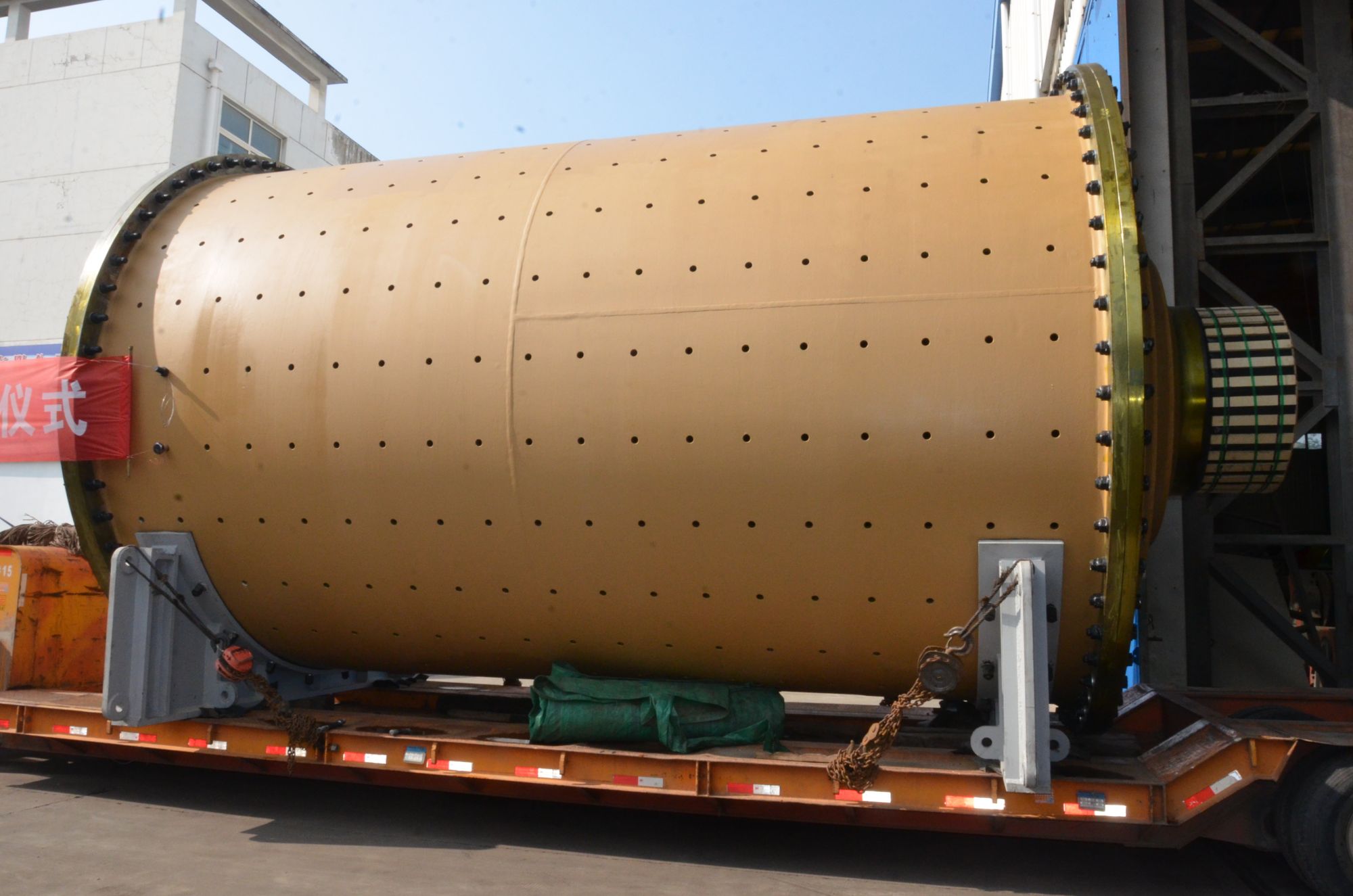 The leaders of the company was present the delivery site of the complete set plant to reward the 15th batch of export mill projects as encouragement. Director Xie of Jianxi District Bureau of industry and information technology visited the site in person and affirmed and spoke highly of the close and orderly production organization of our company.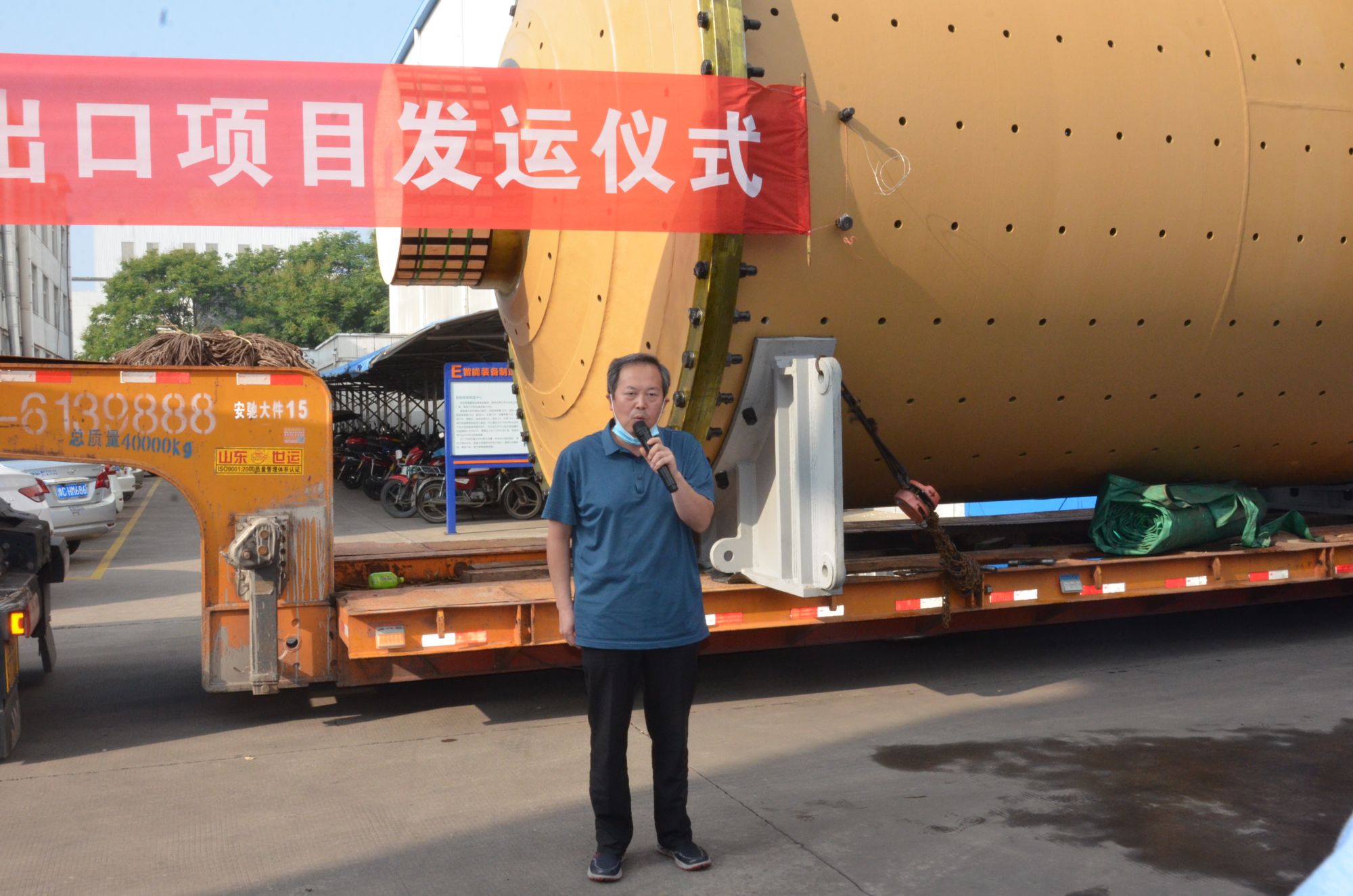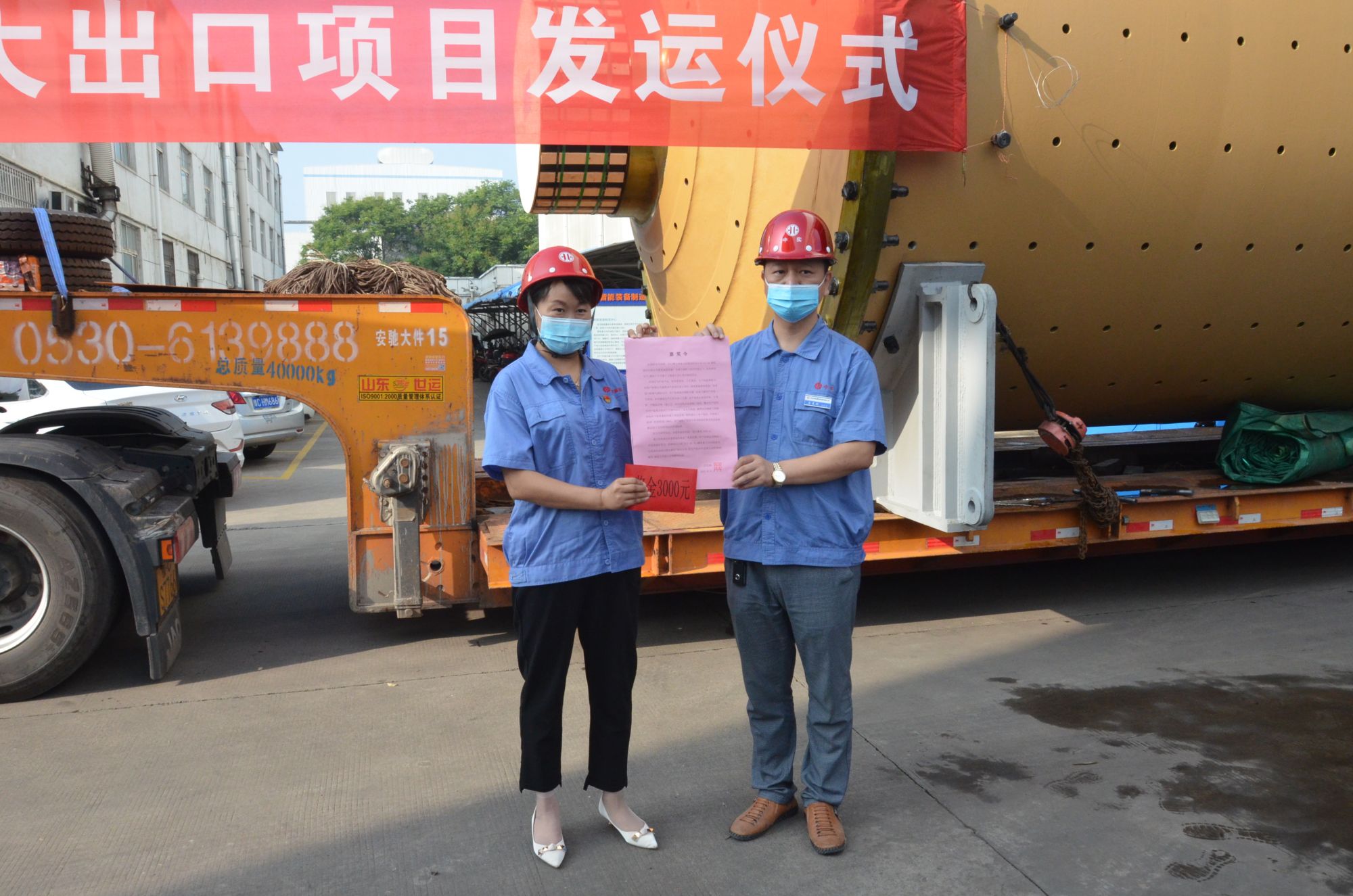 The cadres and workers of the company and the complete set plant took a group photo with the rod mill.