On September 28th, a German customer from

Steinmüller Babcock Environment GmbH

came to visit our company. Steinmüller Babcock Environment GmbH stands for top-class technology in thermal waste treatment and flue gas cleaning, they are part of the Japanese company Nippon Steel Engineering Co. Ltd., and thus also a key component of the Nippon Steel Corporation, the world's second-largest steel manufacturer. The purpose of the customer's visit is to investigate the waste incinerator, After looking at our products, especially our main star product rotary kiln, the customer is very satisfied with our manufacture capacity and the quality of products and c
ooperation is expected in the near future.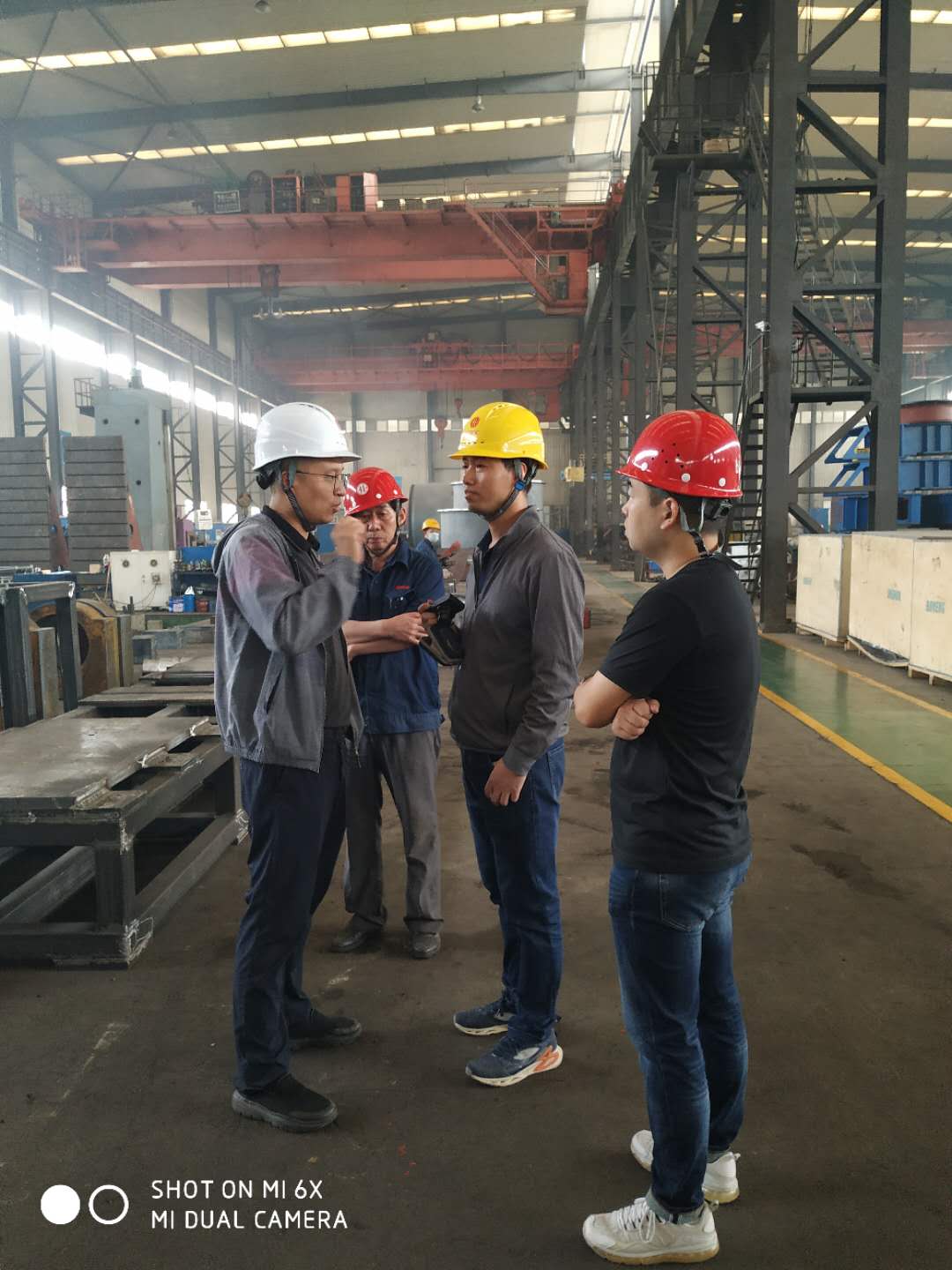 The customer is listening on the factory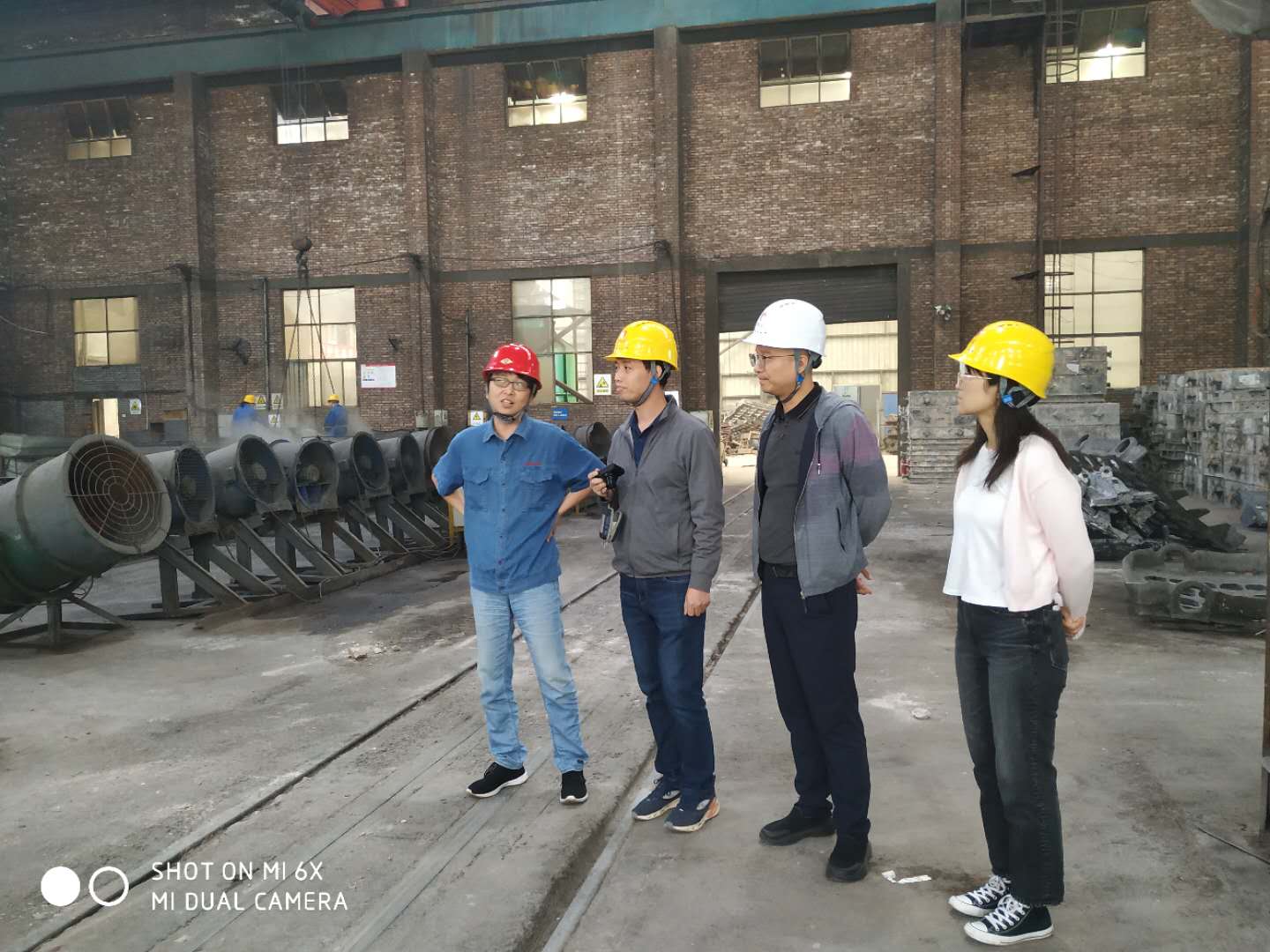 The customer and the technical staff on site