Recently, all the workers of the Special Steel Plant work hard to find ways to improve the production efficiency due to the urgent contract delivery time.
First, In order to ensure the delivery time and complete the annual production plan, the director led the maintenance workteam to carry out technical renovation of the Intermediate frequency furnace according to the usage, so as to increase the early power of the intermediate frequency furnace and speed up the smelting speed, save 15 minutes per furnace production time on average as well as increase the output and improve the working efficiency.
Second, In order to improve the production efficiency, output more molten steel and reduce the cost, the smelting workteam observed the liner usage every day and timely repaired the defective parts with the limited time before the opening of the furnace, the furnace liner continued to use 114 times, that is the most ever used in the special steel plant (the average daily use of 75 times).
Maintenance workteam and smelting workteam were awarded by the Special Steel Plant because of the performance of both of them in actively work, besides, the whole plant was called on to learn from them.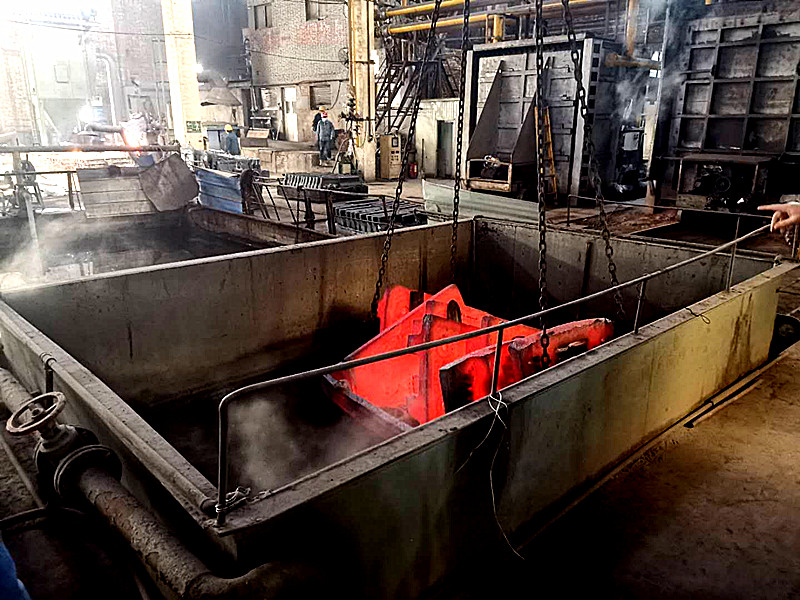 Workteam at the scene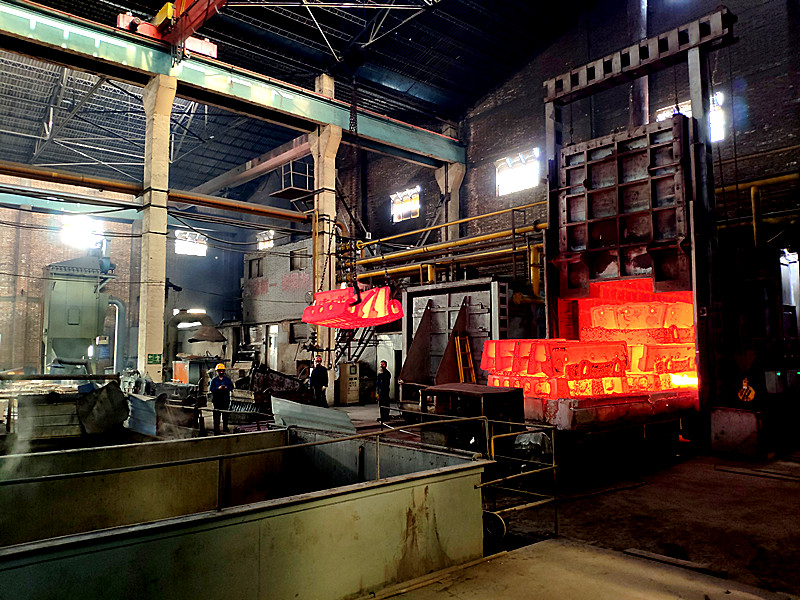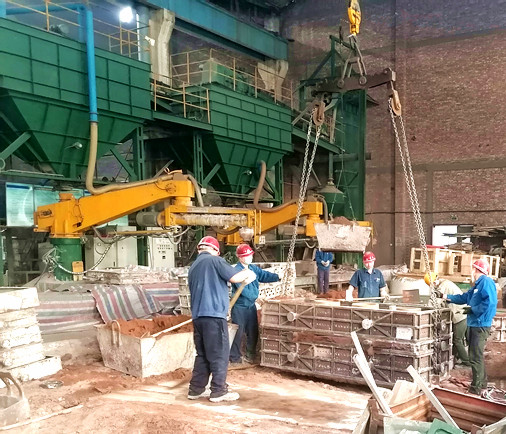 Production site