An act resistance to the NCP epidemic is not only a big test of the country, but a big challenge to our company, for this, all the factory actively response to the summon of government, the leadership was organized to hold mobilization meeting named "set to four months to accomplish double half task", which for unified thought, strengthen confidence, unite as one, overcome difficulties and take the production time and efficiency after dragging back, quickly leading cadre staff indulge into the meeting spirit and implement the spirit in practical work earnestly.
Case No.1 Engineering technology company -- March 9th afternoon
At pm3:00, the factory director organized the factory team members in the first floor of the engineering technology company meeting room to hold a mobilization meeting. The engineering technology company acts quickly by the multi-department linkage, unifies the thought, takes many measures at the same time to snatch back the delayed production time and quickly lead the staff to put into the spirit of the meeting.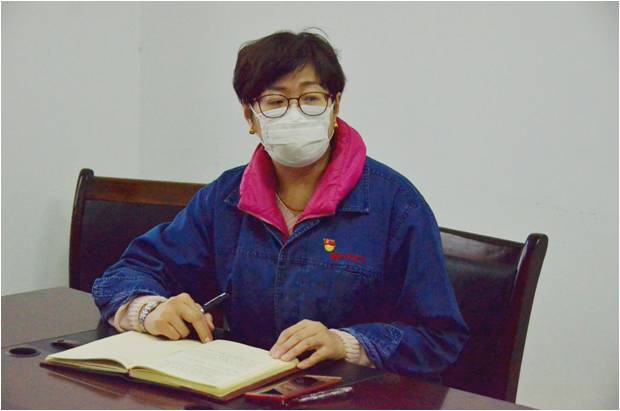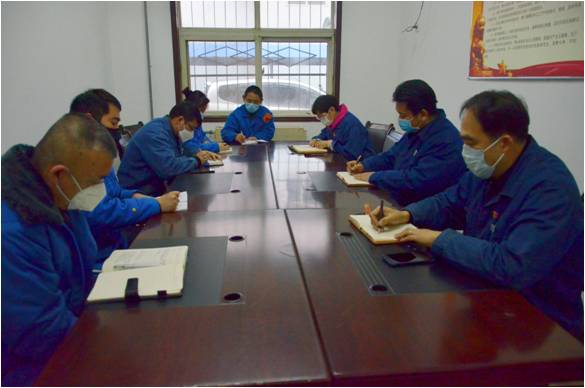 Work Commitment: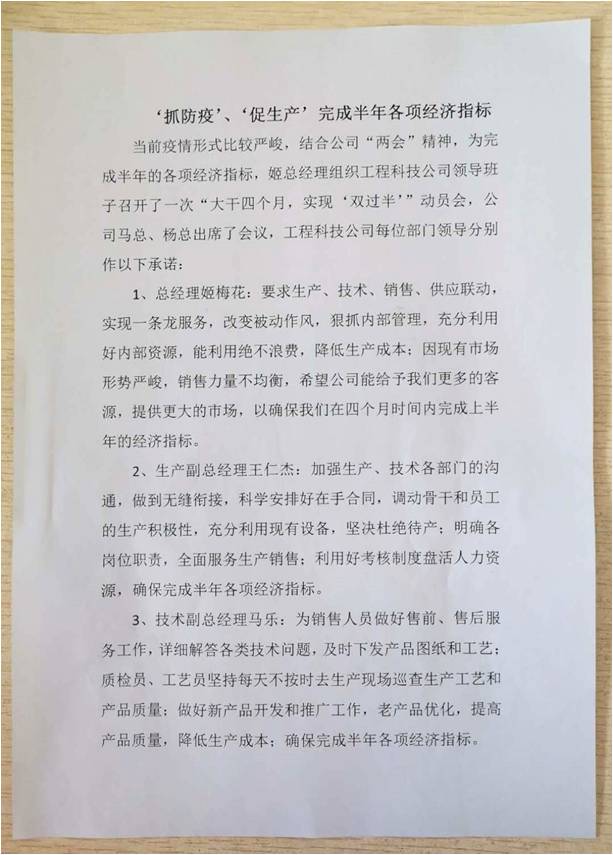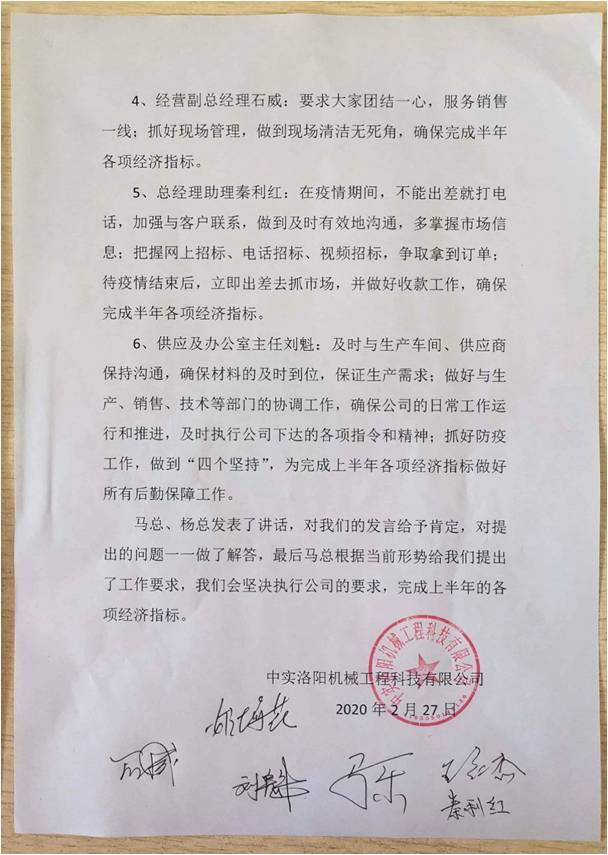 Production Field