In the past ten days, a new outbreak of severe coronary pneumonia interrupted our traditional new year festivals, leaving us with an "unforgettable" Spring Festival.
According to the document spirit of the superior department and work deployment, our company actively do a good job in epidemic prevention and control, implementing the prevention and control measures.
After the examination and approval of the district bureau of industry and information technology, the company became the first batch of units in the district to resume work, gradually and orderly resuming normal production and operation.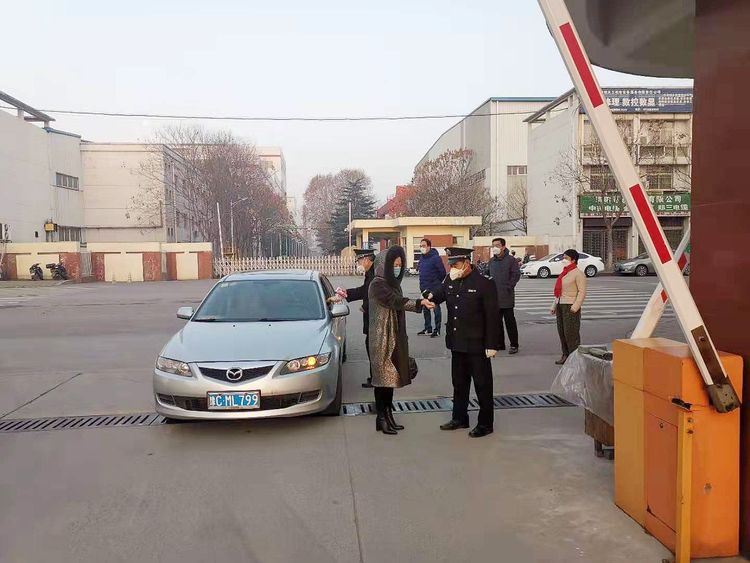 Security strictly monitor and record the temperature of each employee entering the gate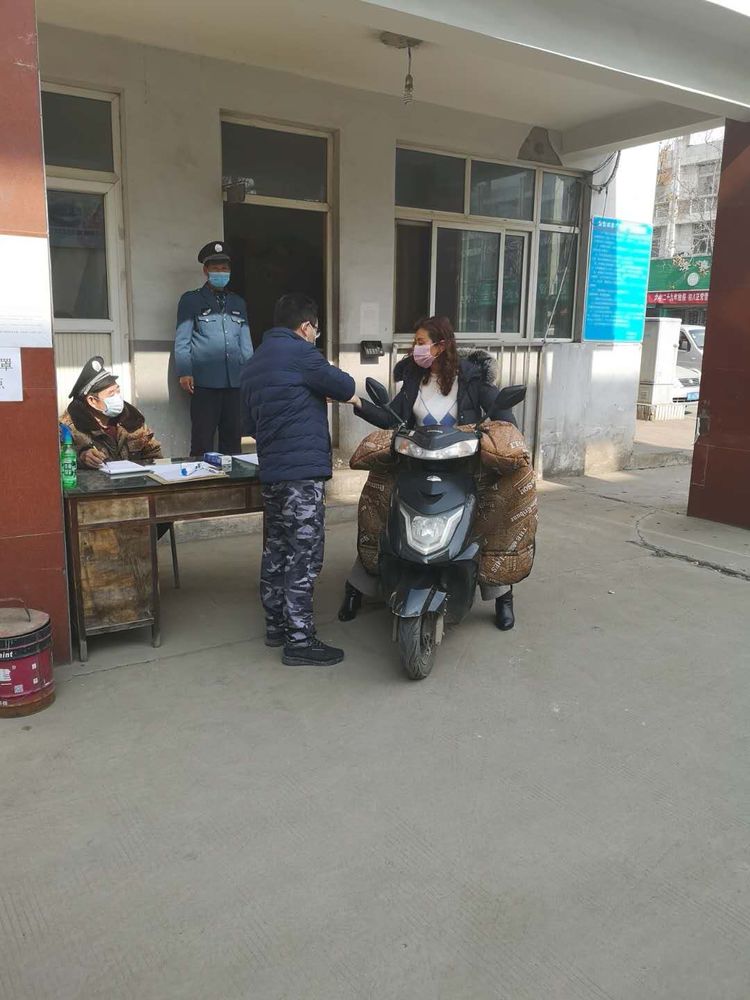 The employee wearing protection mask and with normal temperature are permitted to enter to work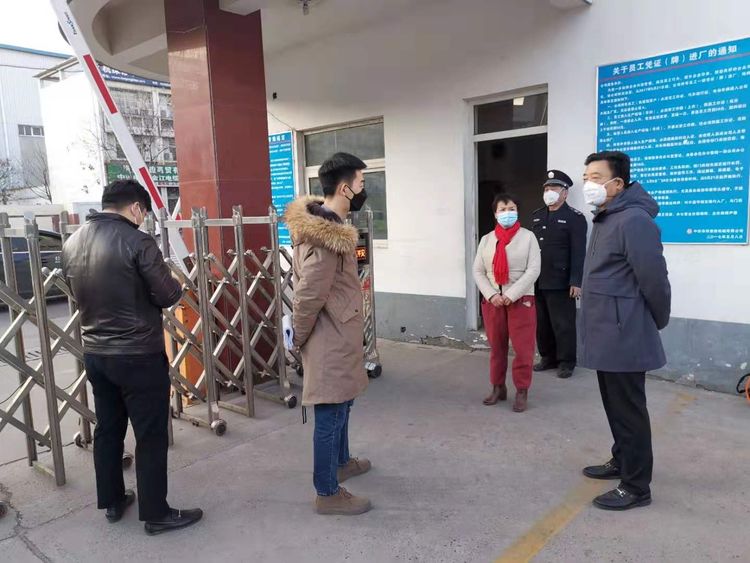 District bureau of industry and information technology came CIC for field acceptance of epidemic prevention and control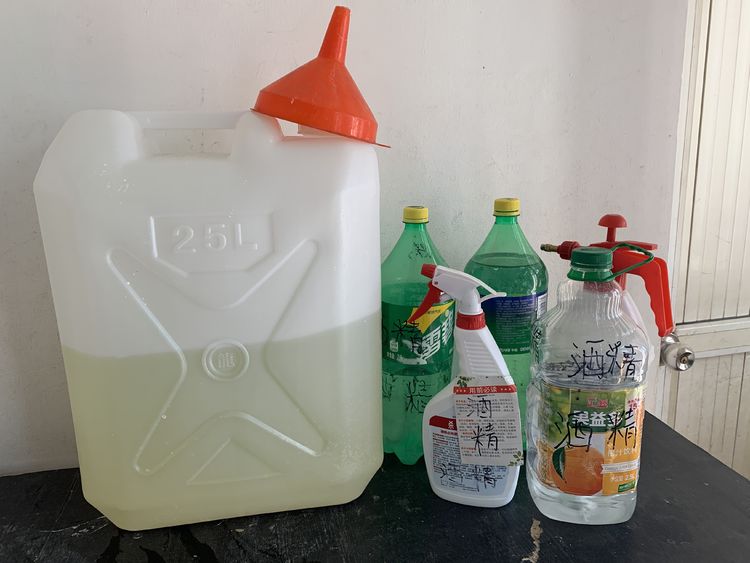 Adequate supplies of disinfection equipment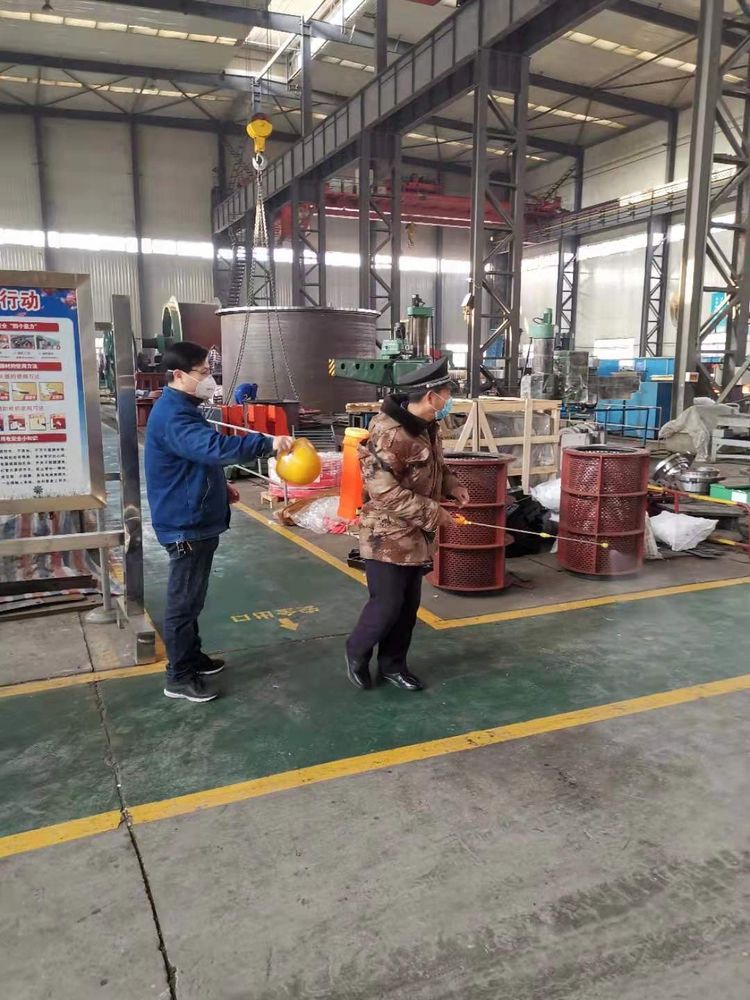 Timing disinfection to the workshop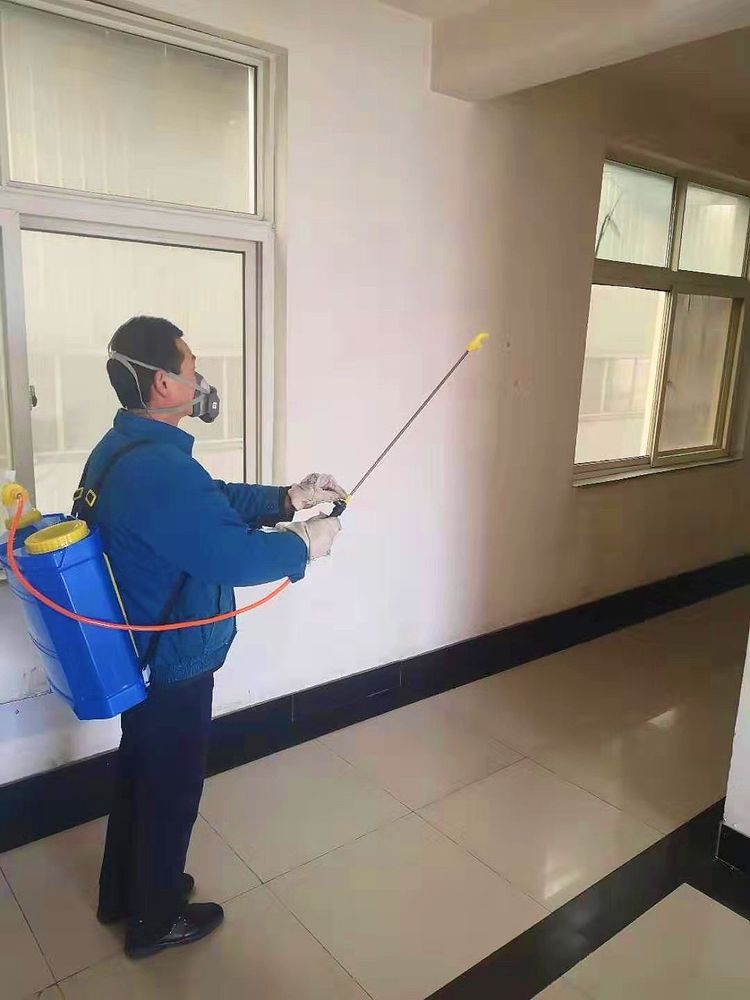 Timing disinfection to the office area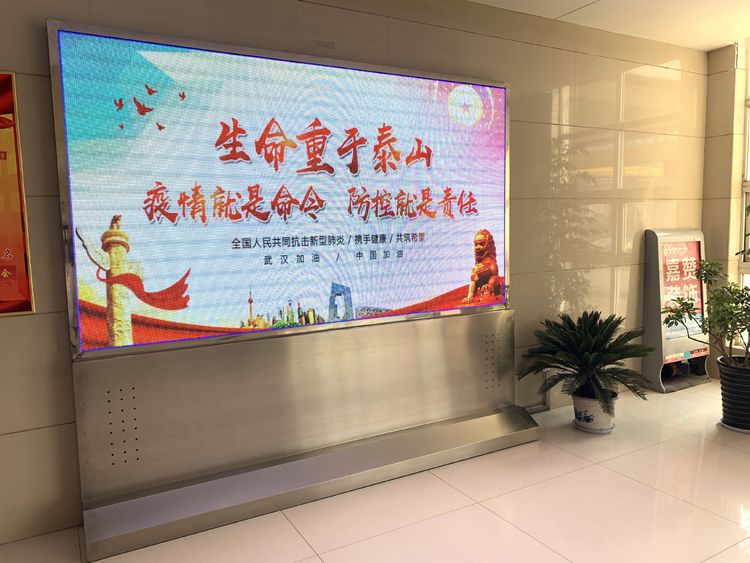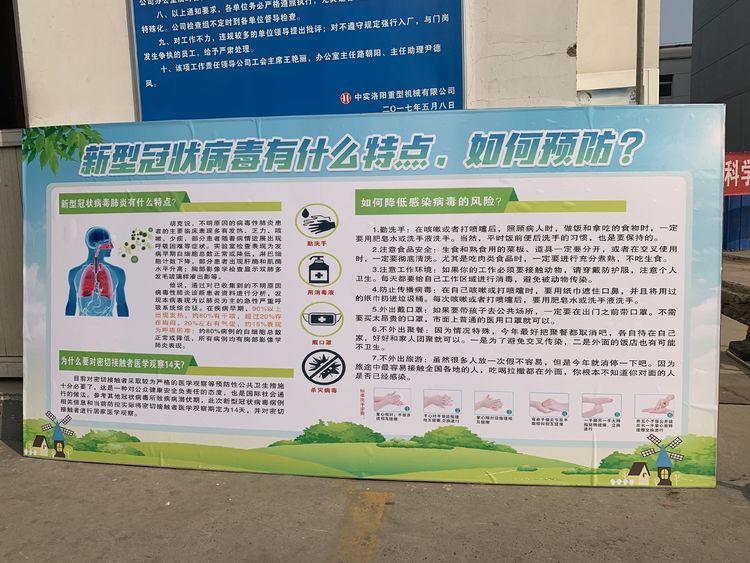 Electronic screens, publicity boards, banners and other forms of publicity and education for workers