The third quarter is a crucial period of the year that connects the past and the future, also the hottest season of the year. Cadres and employees of various units of the company are based on their positions, Braving extreme heat, fighting high temperatures, keeping an agreement, and promoting production, united to work together, fully put in effort to accelerate the pace, and set off a production boom in the third quarter of the Great Gan. They strive hard for the third quarter, and salute the National Day with practical actions!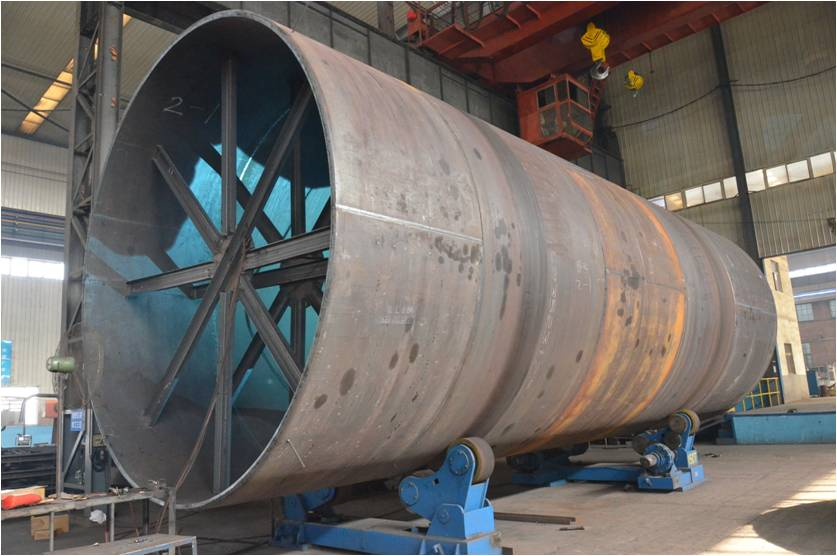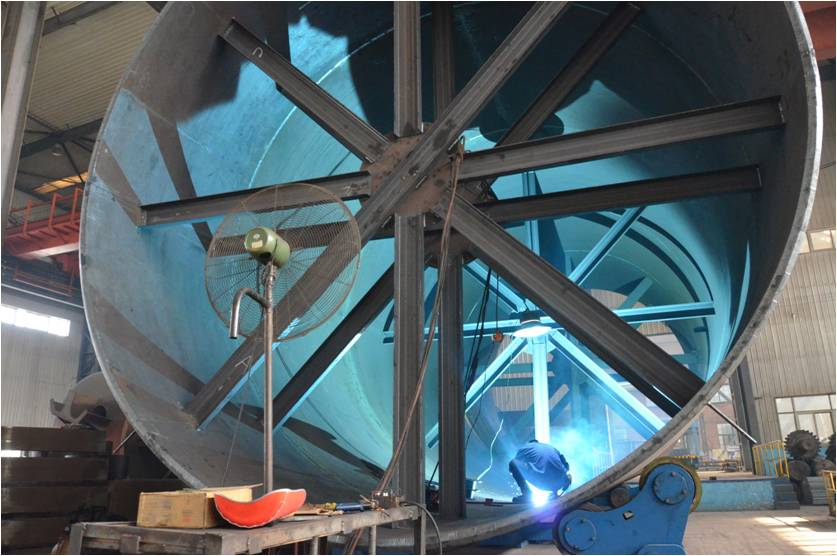 The assembly work of the anode furnace cylinder has been preliminarily completed, and it will start the automatic welding process in the next.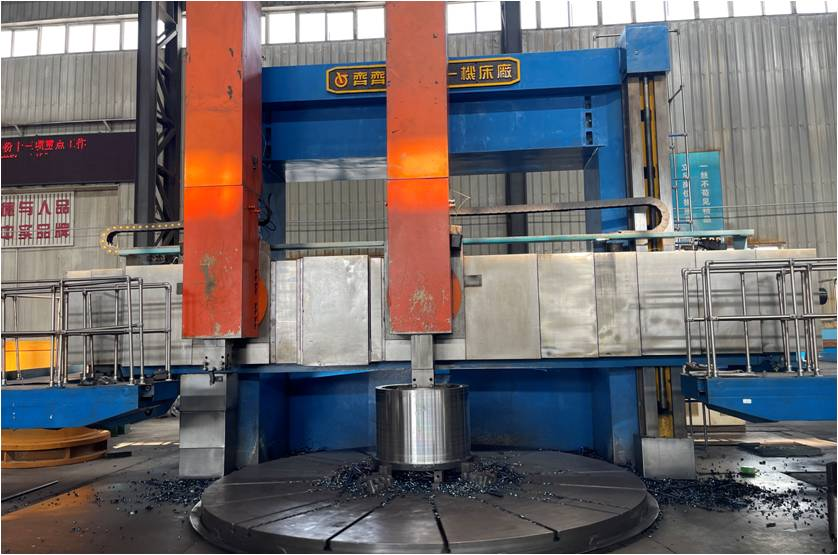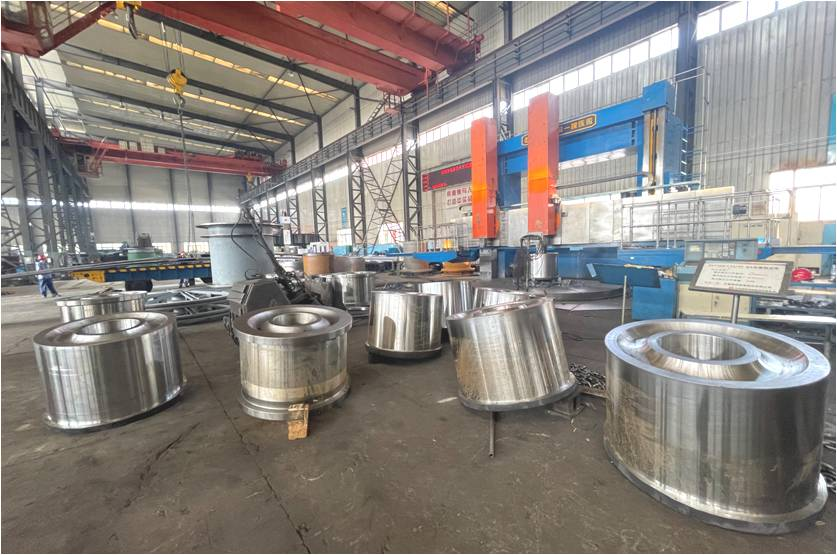 Key projects of the company φ 4.95×15 m sliding end support roller of the anode furnace is in rough turning process on a 5-meter vertical lathe, and will start the next semi precision turning process after annealing is completed.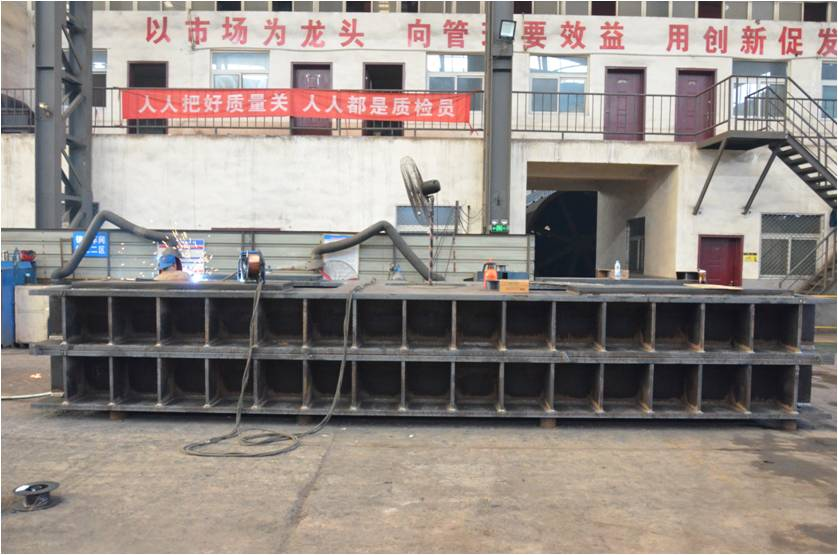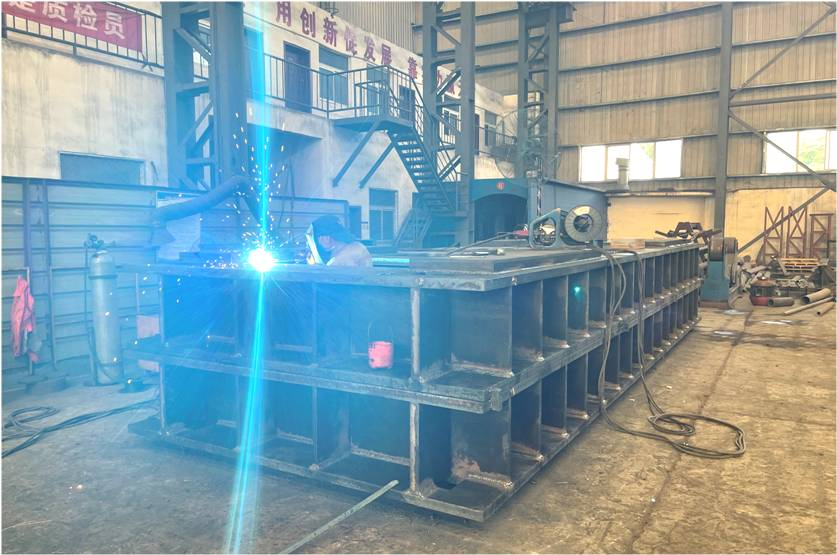 Key projects of the company φ 4.95×15 m anode furnace base is being tightly welded.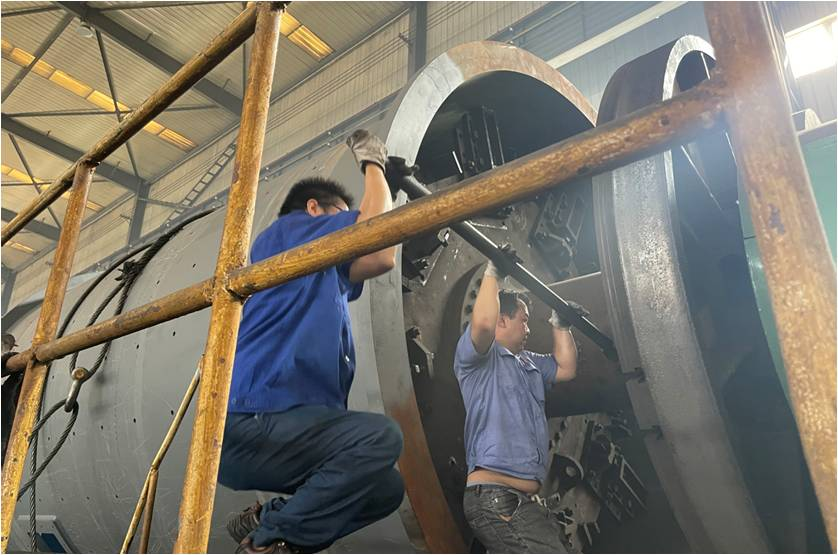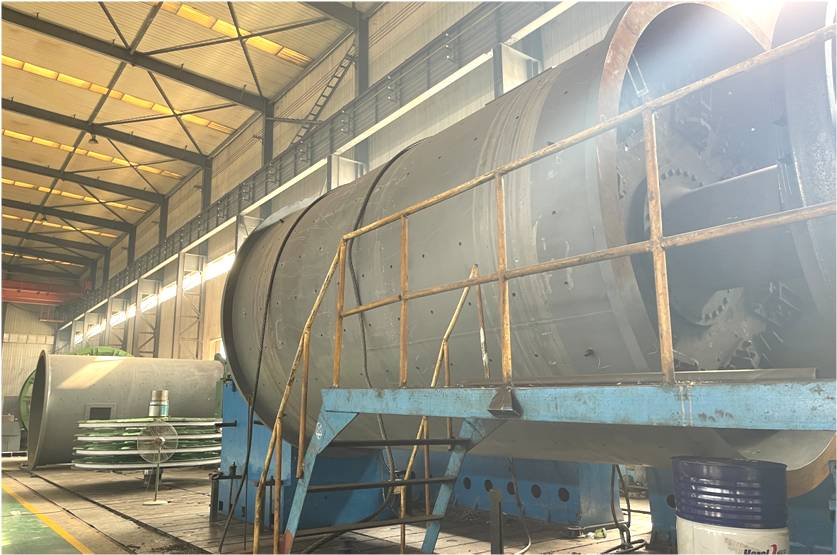 The company exports to Türkiye φ3.6x6 m mill shell is being aligned and installed for the large horizontal lathe in the factory, and the end flange precision turning process is being carried out. After completion, the second shell precision turning process will be arranged.