At the end of May, some of the company's key projects have gradually entered the final delivery preparation, and all work is carried out in an orderly manner, making sufficient preparations for the next stage of production.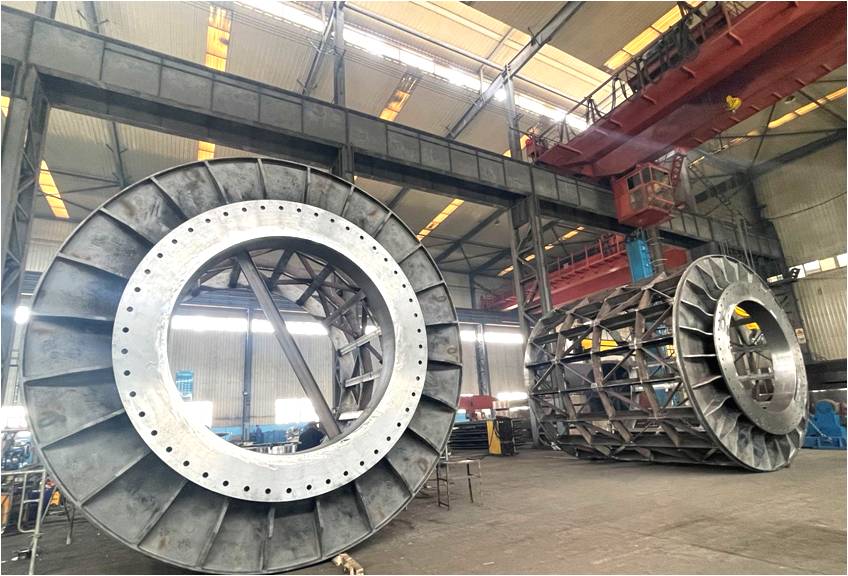 The company's key projects include two oversized items φ 4.96m × The first welding of the 5m cylindrical sieve frame has entered the final sprint part, and the final coating will be carried out after passing the polishing and inspection.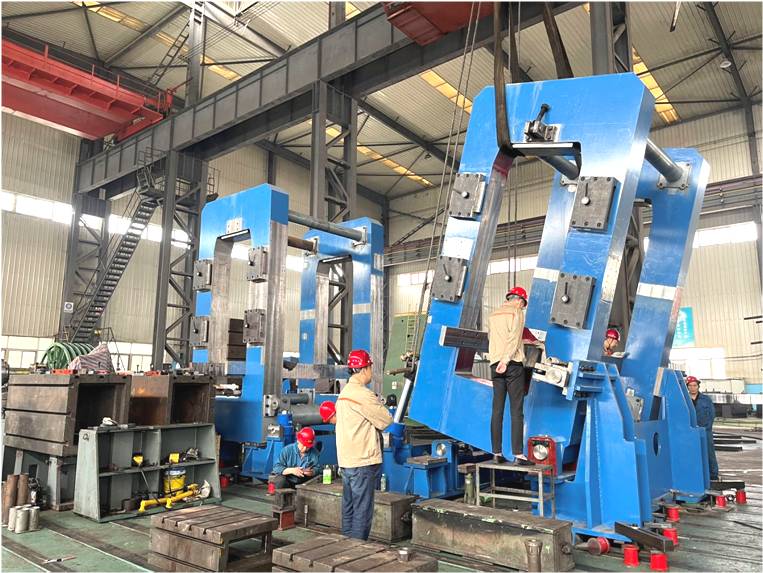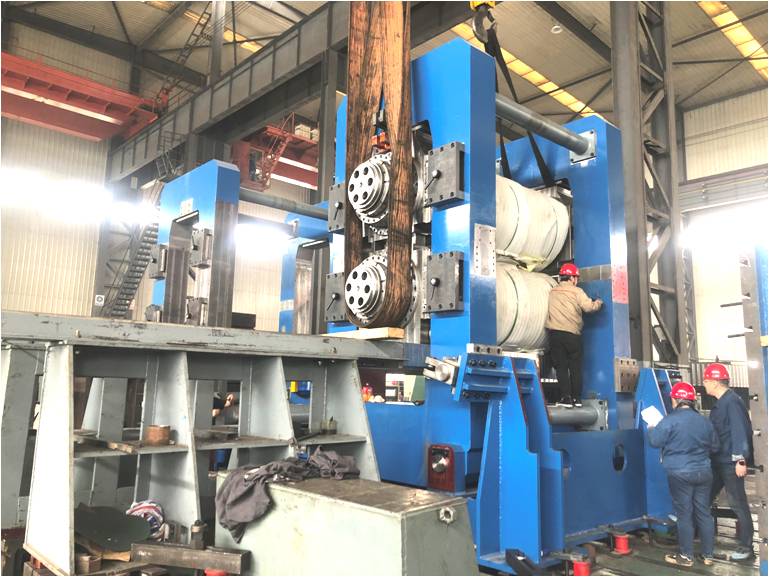 The installation of two sets of aluminum rolling mill frames for the company's key projects has entered the final stage, followed by the installation of the curling device and material nozzle device.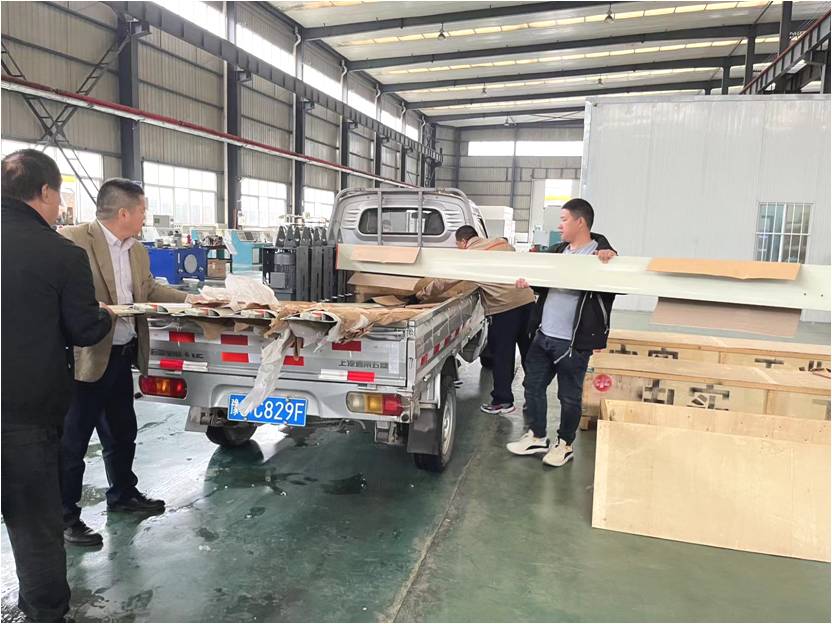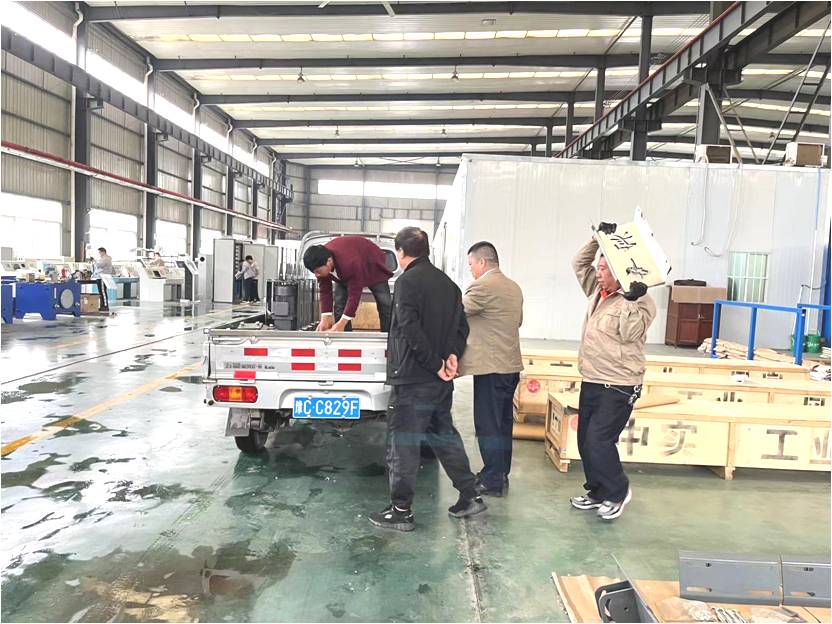 The company's five sets of industrial electric fans will be loaded and shipped, and subsequent installation personnel will go to the user's location for installation.