Production on-site overview: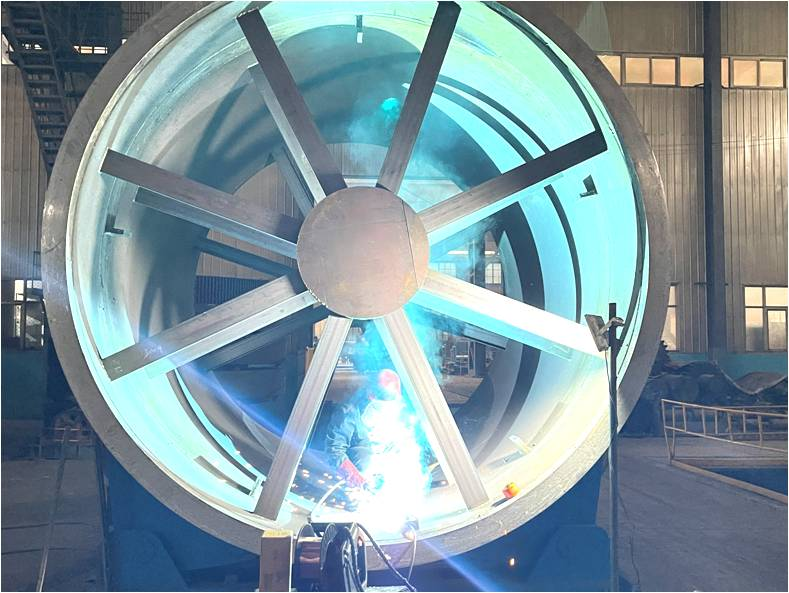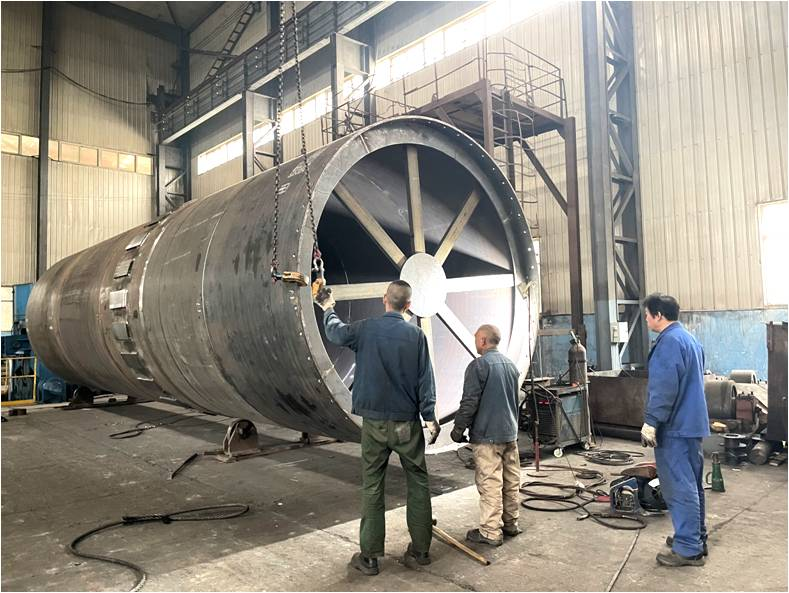 The key project of the φ3.2×24m dryer is advancing at full speed in the riveting and welding workshop, with sparks flying and a fiery production atmosphere.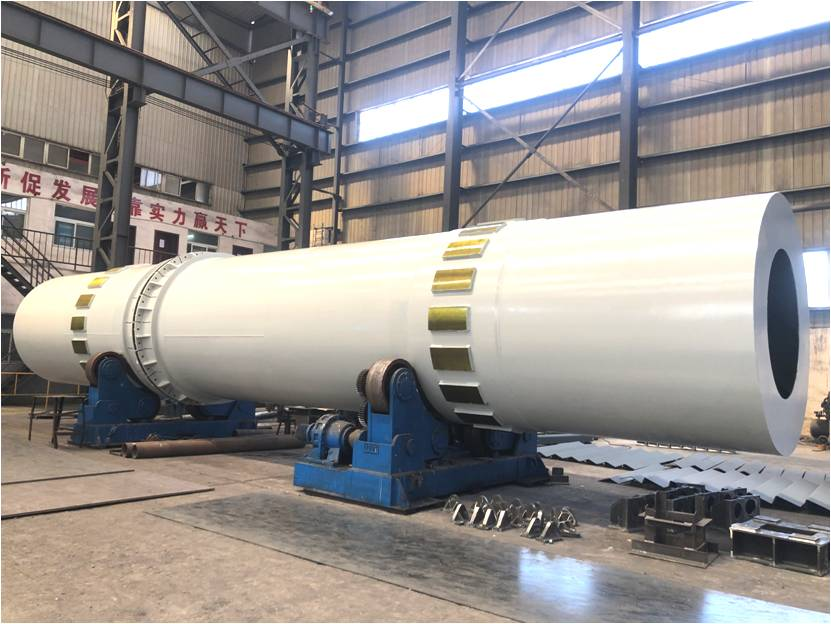 The key exported project, the φ2.336×14m kiln shell, has been painted and will be shipped after passing final inspection.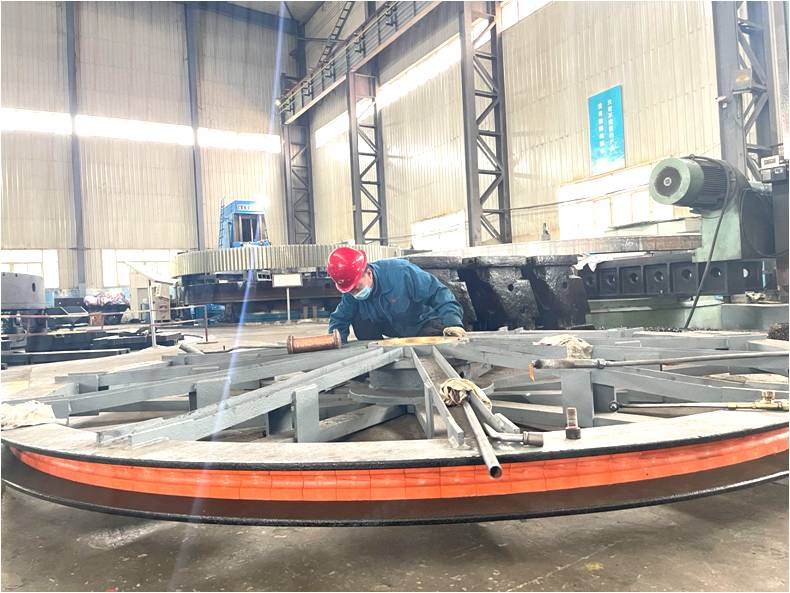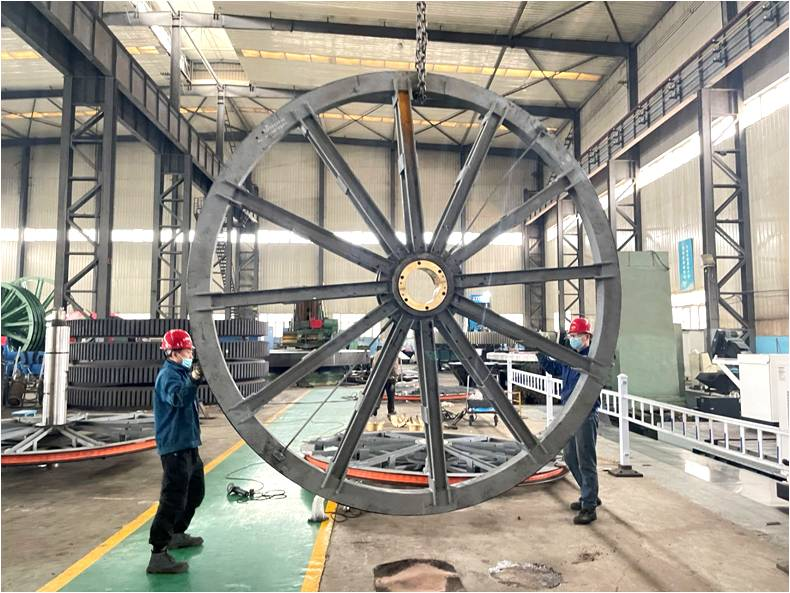 The company's φ3.25×4m repair wheel has start the assembly of lining blocks, cylinder tiles, and oil pipes, and will move on to hot assembly after the subsequent component assembly is completed.