Since March, the company has been actively carrying out all projects in every factories. Production is going smoothly and after-sales services are being provided smoothly in different places, creating a good momentum for the company's business development in the second quarter.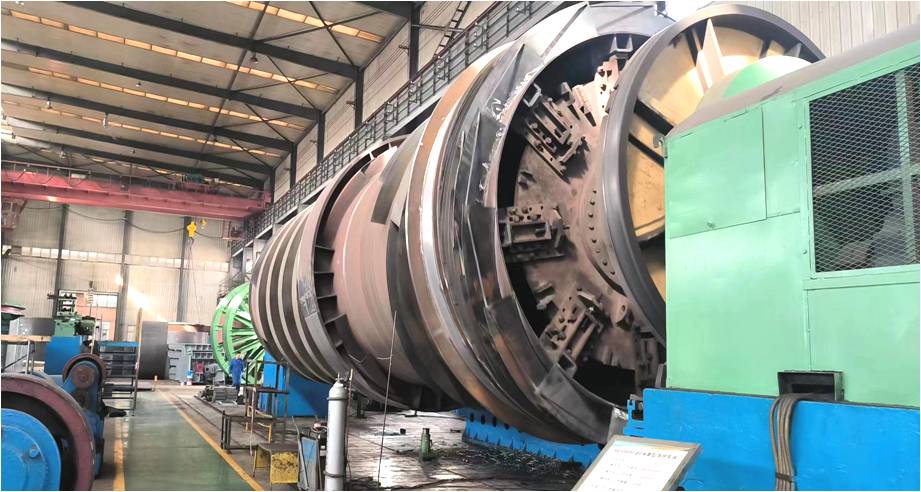 The first section of the φ4.4×15m green-gray furnace tube shell is being finish machining on the heavy equipment plant's large lathe.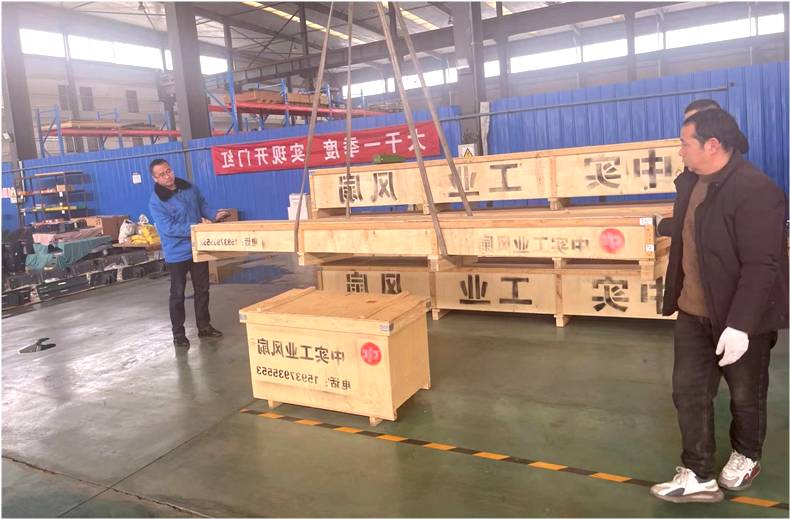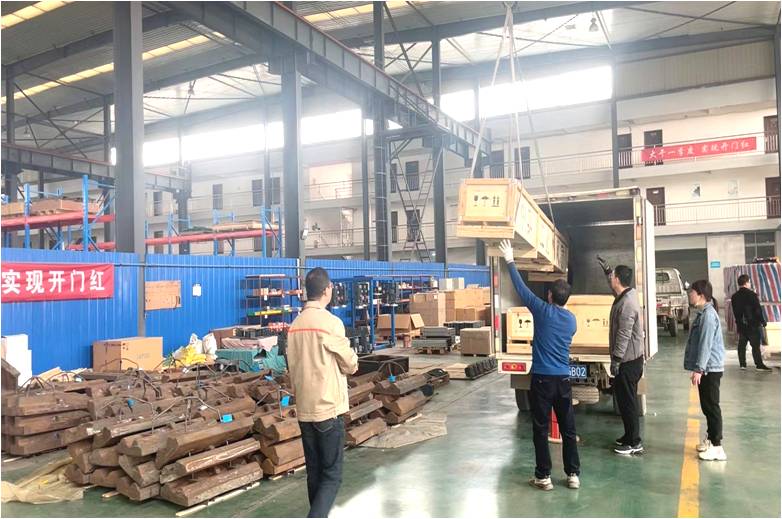 On March 18th at 10:00 am, four industrial fans of the company were shipped to Hanzhong, Shaanxi. The installation personnel will go to the customer's site for installation.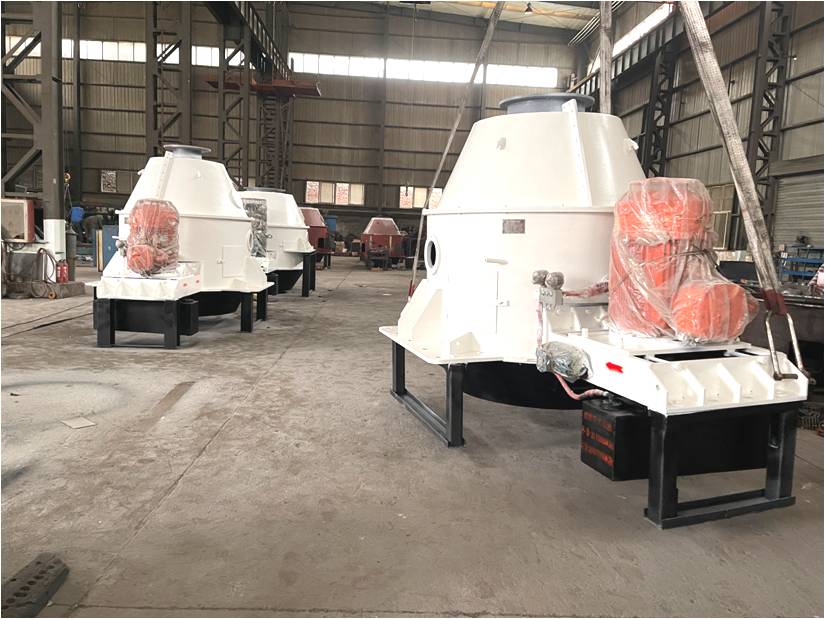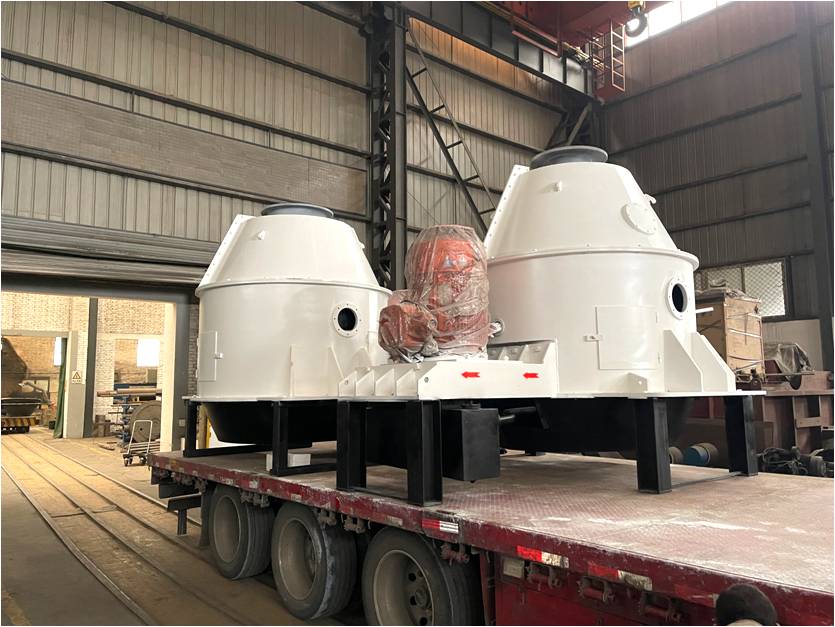 On March 23rd and 24th, the company's key project, three sets of centrifuges, were successfully delivered under the close and orderly production organization of all cadres and workers in Mining Processing Equipment Plant.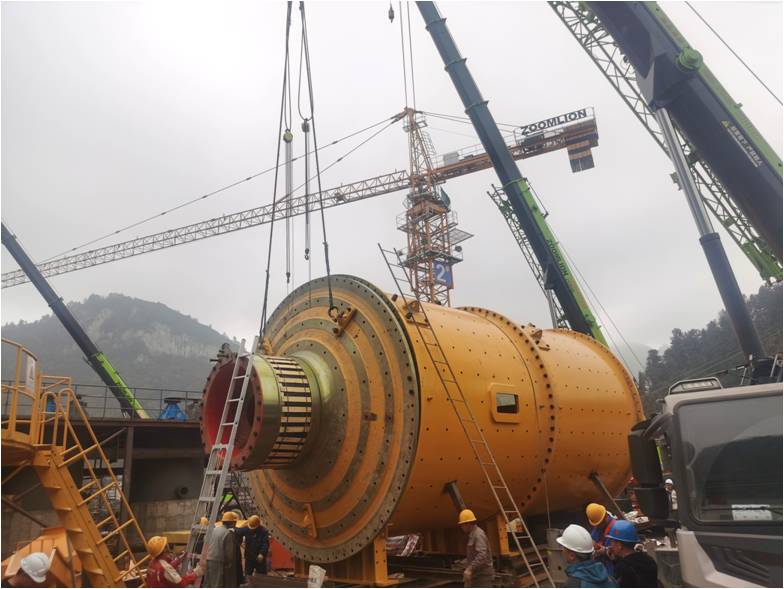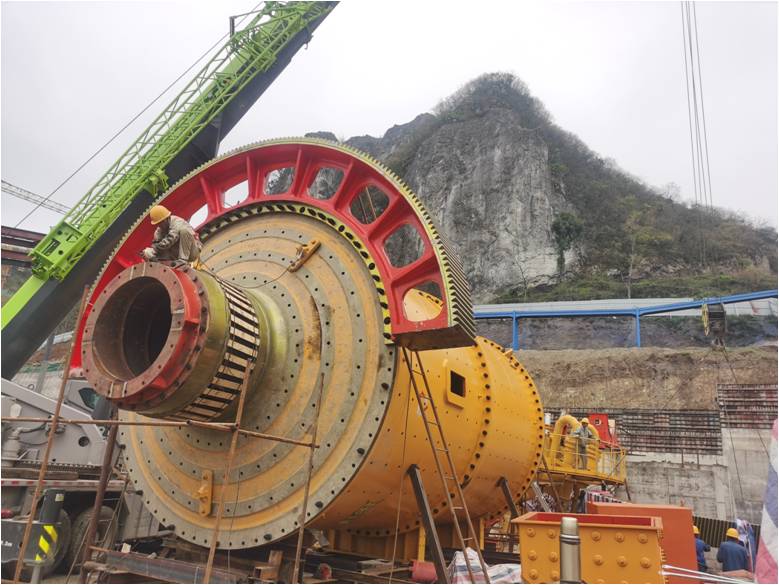 The ball mill installation and commissioning site in Guizhou.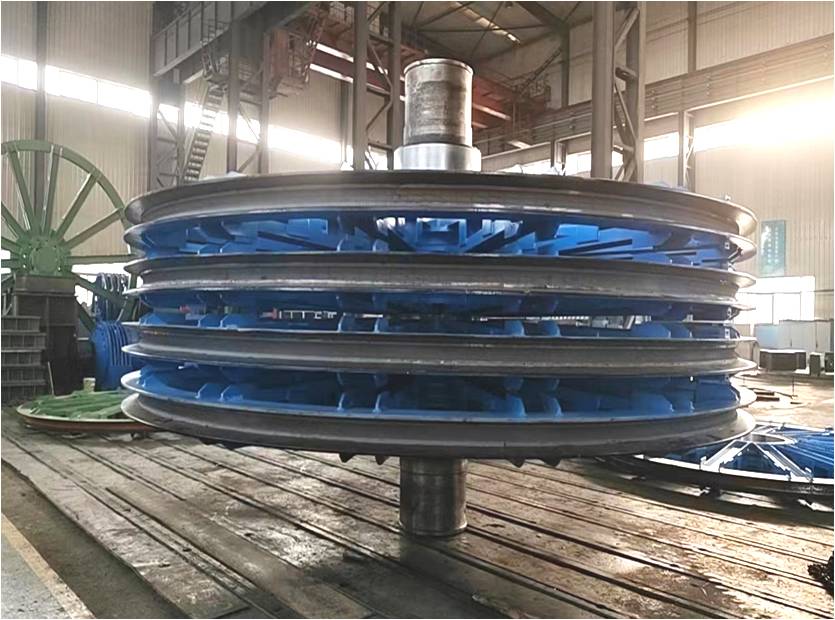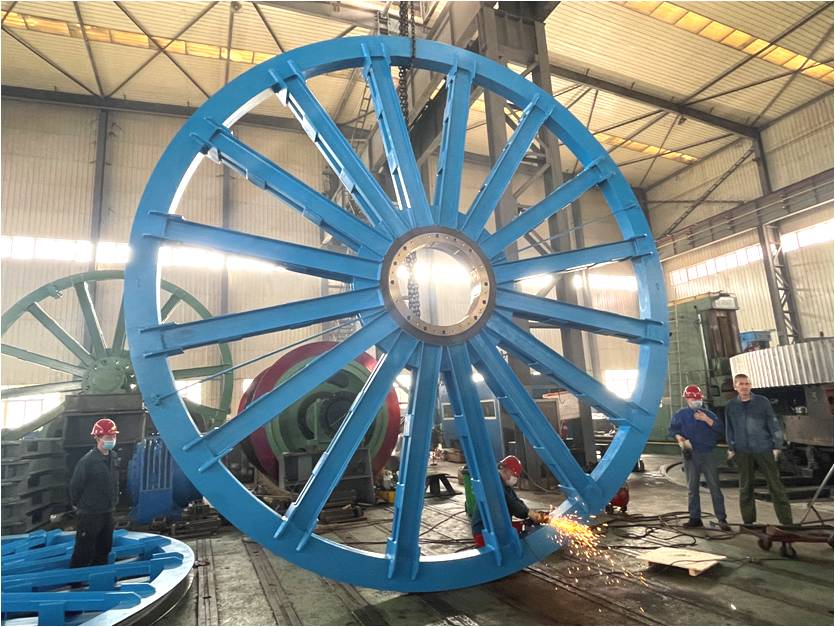 After the repair of the φ5.5×4m hoisting sheave, the appearance was refurbished and painted on the assembly platform of the heavy equipment plant. It was assembled and completed on the evening of March 28th.