In the first quarter, the company launched production of key projects in full swing, and after-sales service was also non-stop. Both domestic and foreign projects are proceeding together, all in a good situation.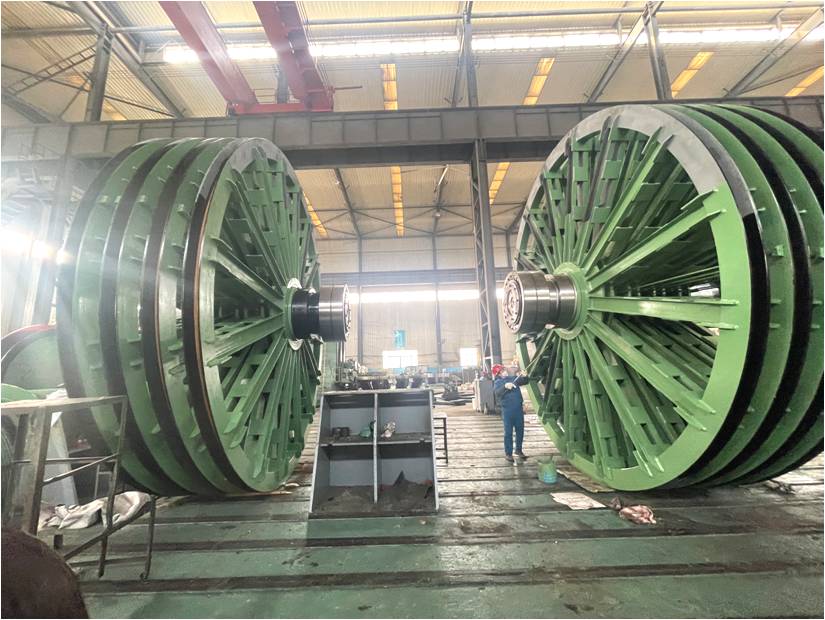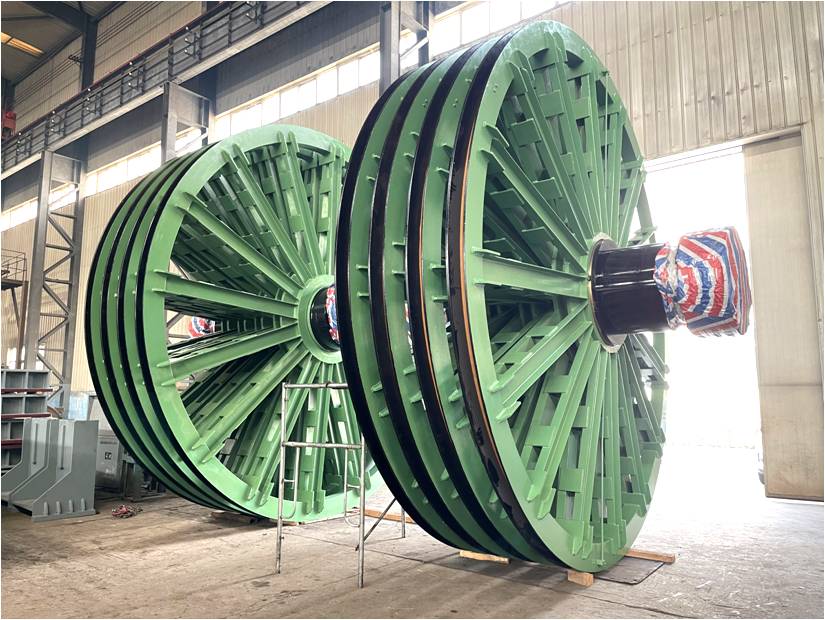 Two sets of overhauled crown wheels have been submitted for inspection after preliminary coating and painting, and are now ready for shipment.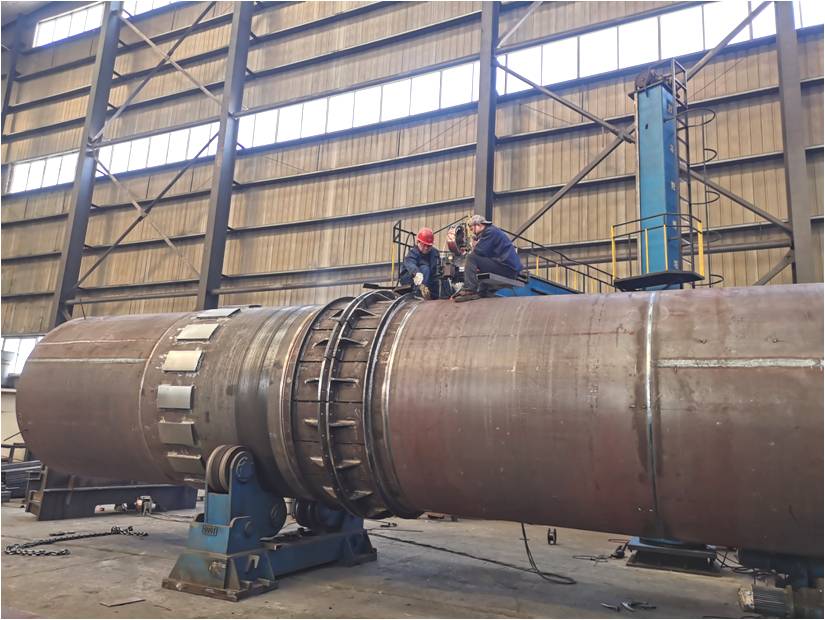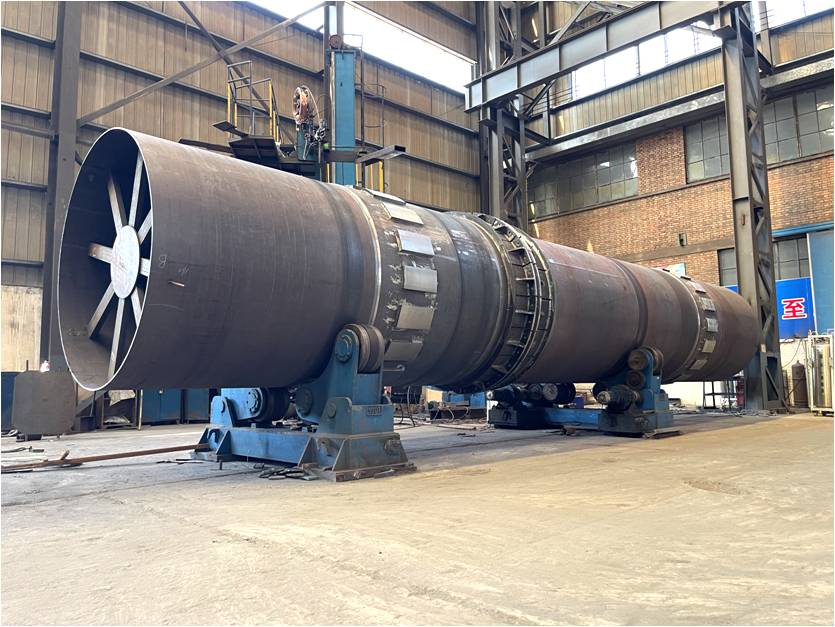 φ 2.336×14m cooler shell is rapidly producing in the riveting and welding workshop. After passing the assembly and inspection, it start the next coating process.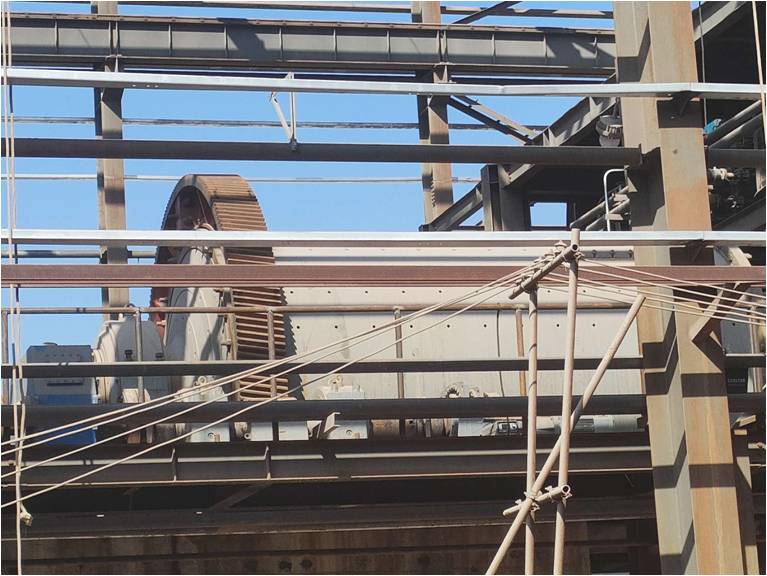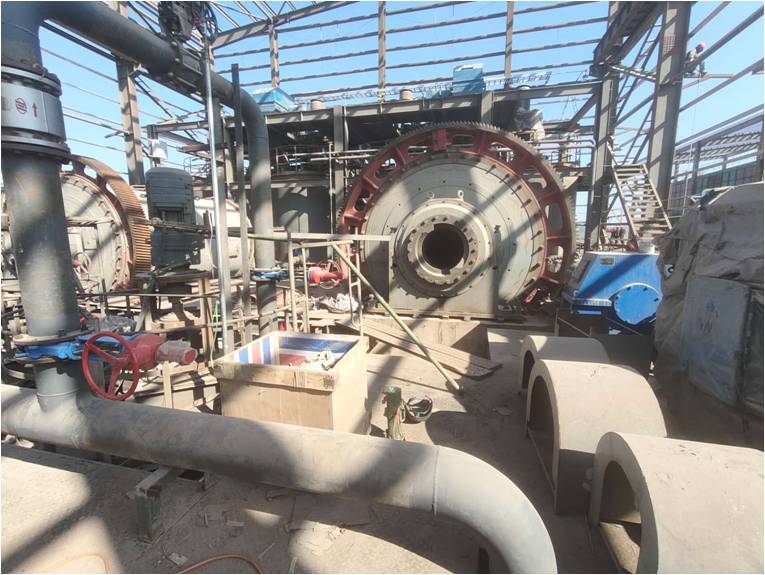 Site installation and commissioning of two mills exported to Laos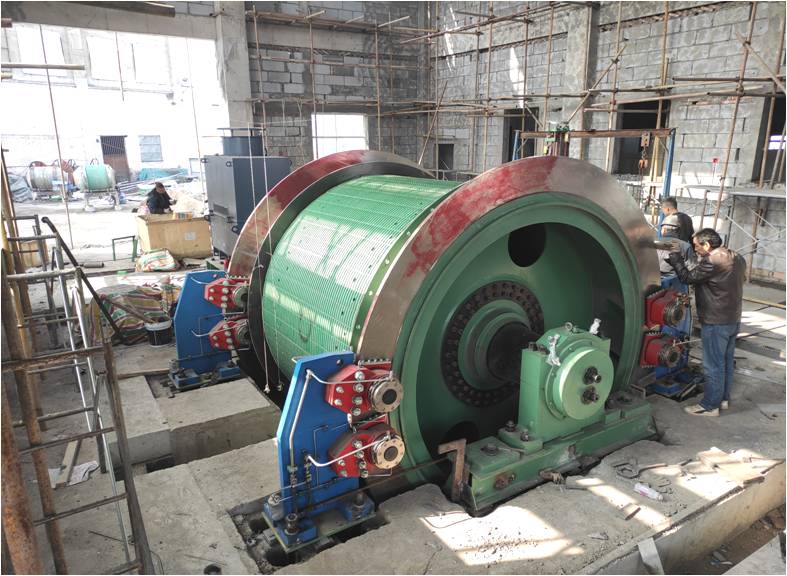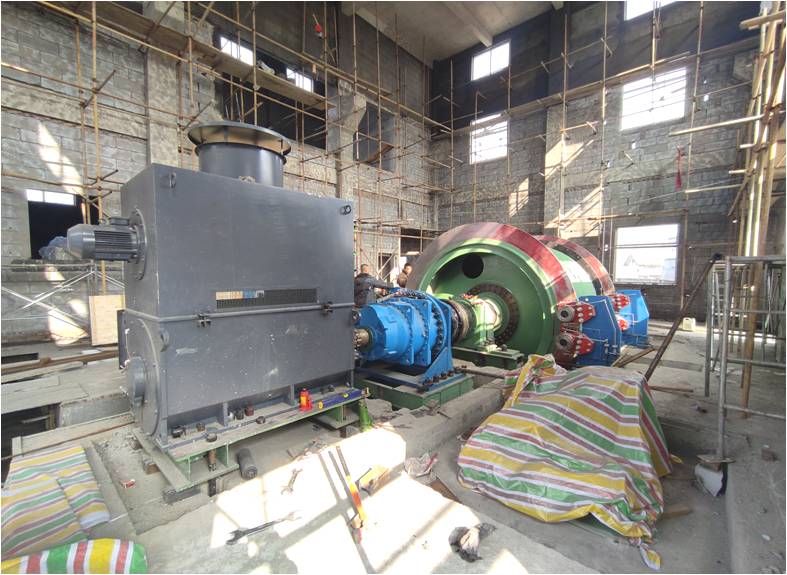 Site Installation and Commissioning of Hoists in Shanxi Gaoping Coal Industry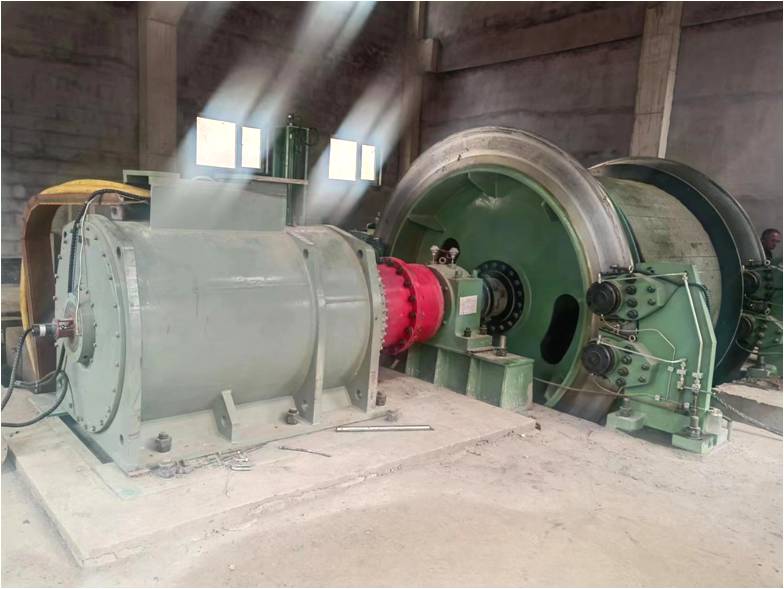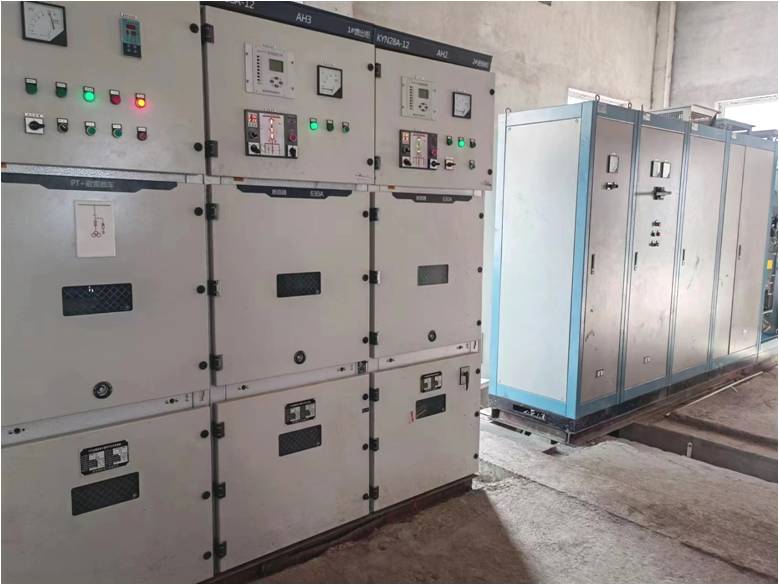 Field joint commissioning of mechanical, electrical, and hydraulic systems for hoists in Datong Coal Mine