On the first day of resume work, many key equipment of the complete set plant started together, sounded the "set off a production boom in the first quarter and achieve a good start" and pressed the "acceleration key" for a good start in 2022.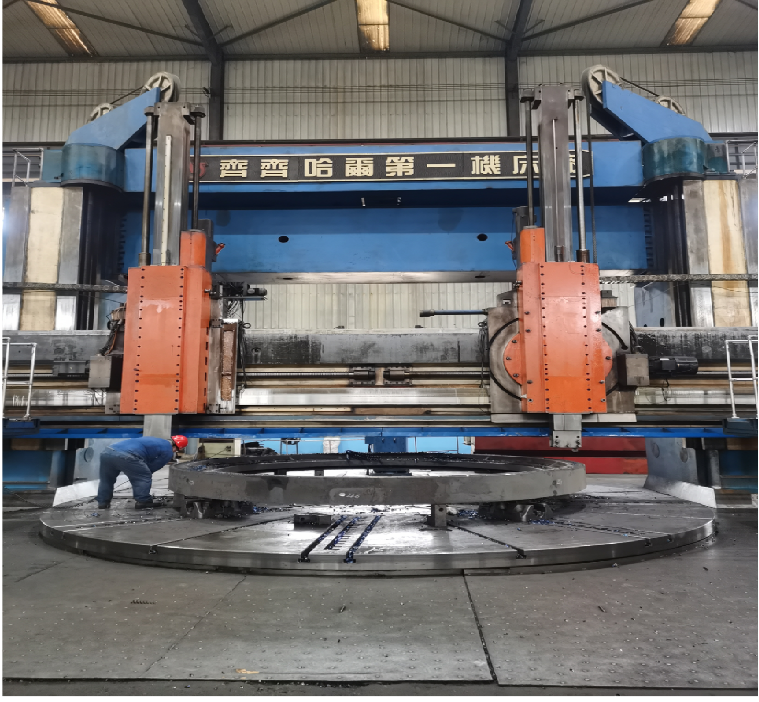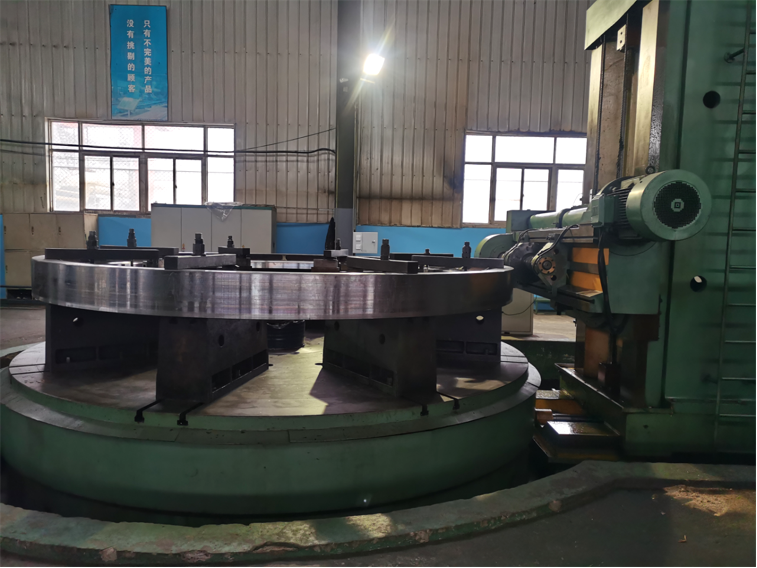 At the beginning of the new year, the engineering technology company was busy with production and was full of vitality to finish these orders. Many new products such as liner blocks and polymer liners have been put into production. The production site is hot and the staff are full of spirit.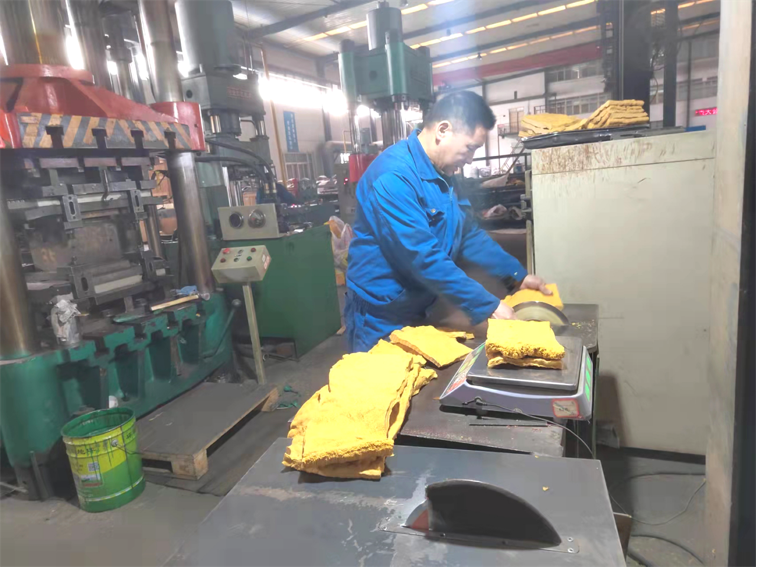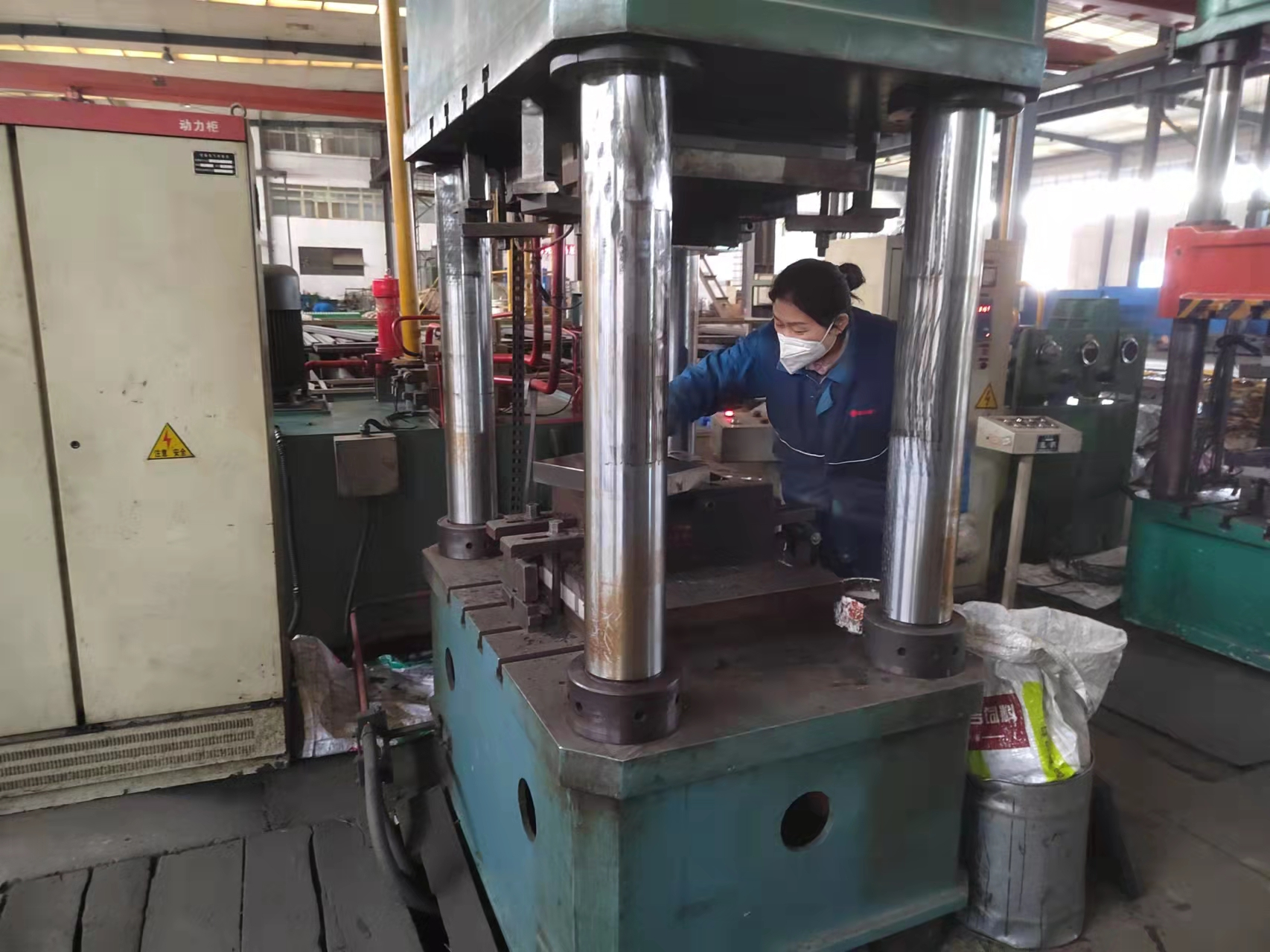 Since the production of the new materials company started production, the whole plant has shown a scene of great enthusiasm. All cadres and workers show the new atmosphere and open up a new situation!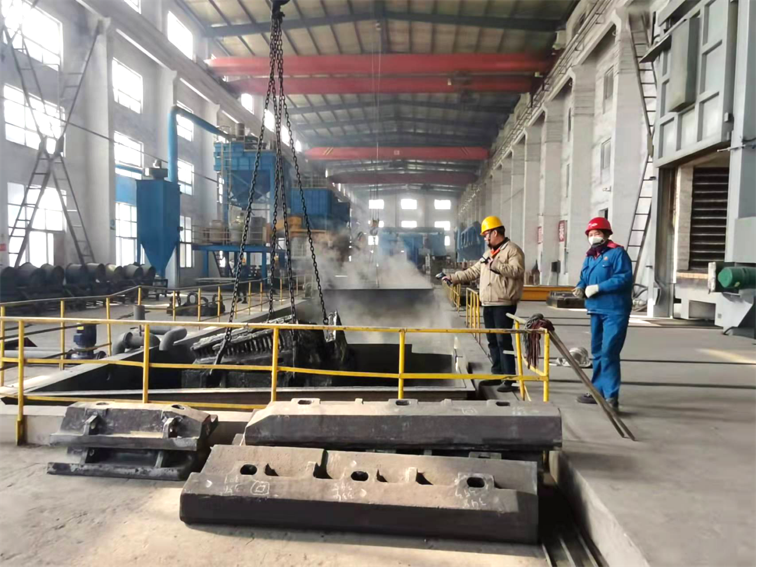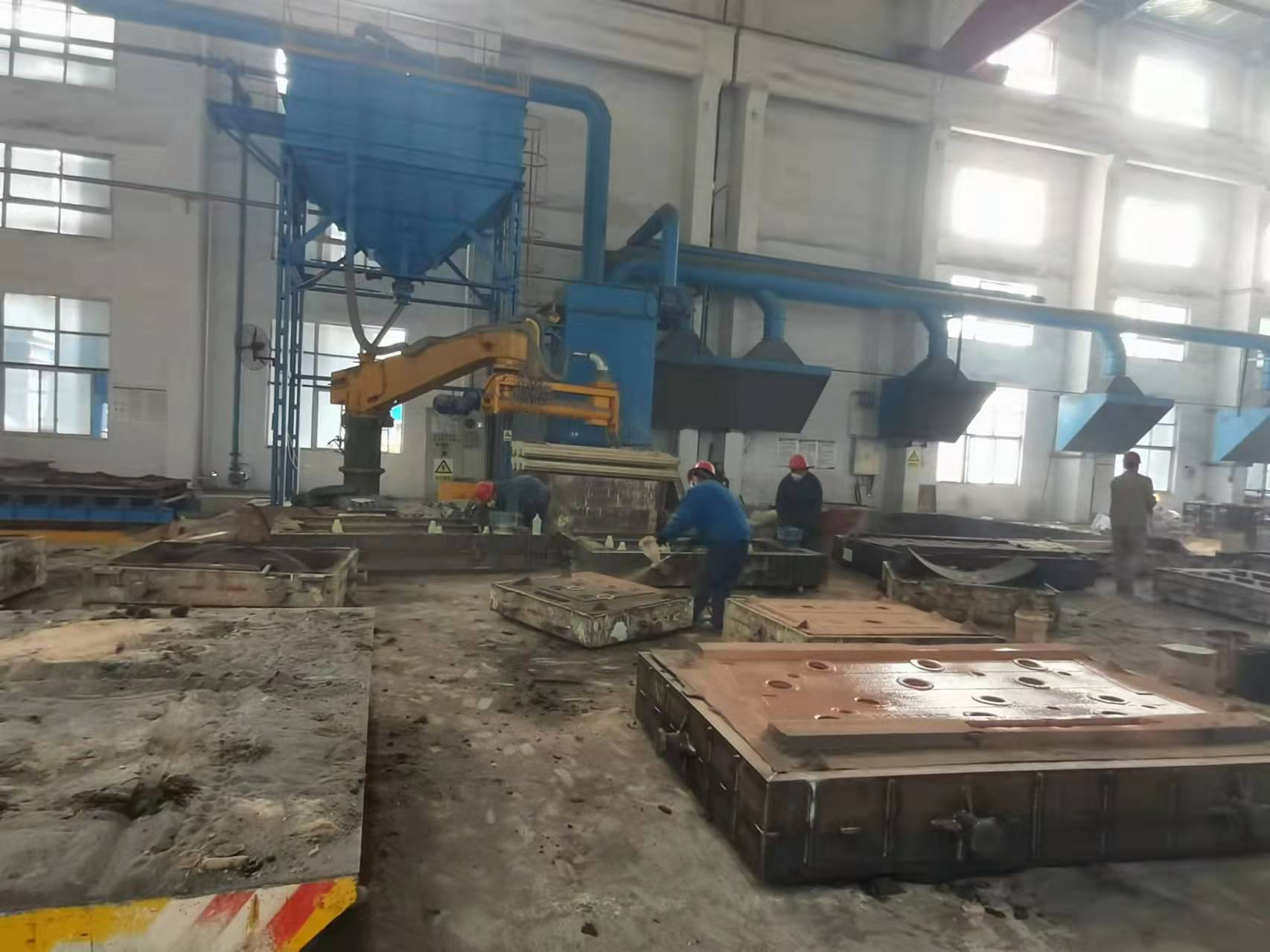 The ore dressing plant has "started" ahead of schedule on the sixth day of the lunar new year. Sparks are splashing in the riveting and welding workshop. Workers are cutting, welding, grinding and hoisting, and orderly processing all kinds of steel components. The production presents a good atmosphere.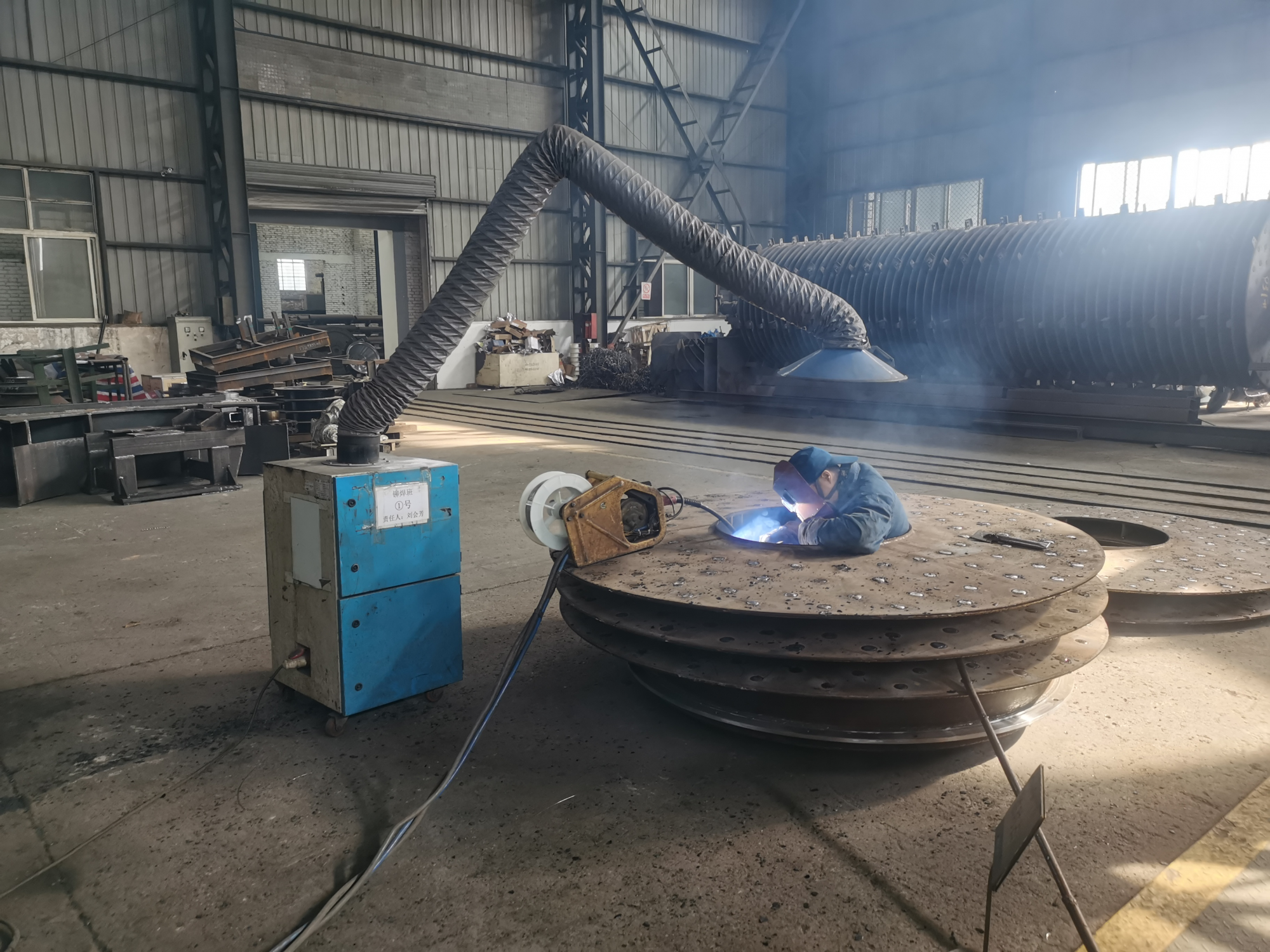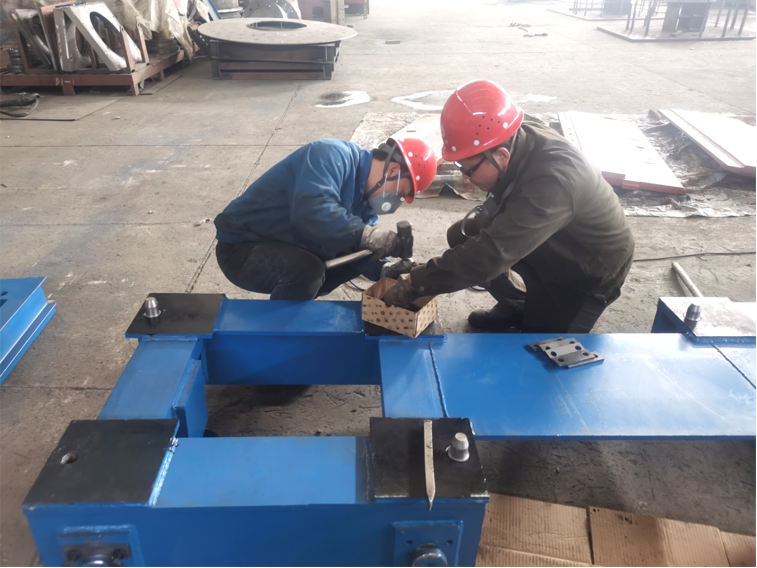 Since the start of the automation company in the new year, all employees quickly devote themselves to work with full enthusiasm and open a new chapter of struggle.